# #
Legends of Tomorrow il 9 Dicembre con la puntata midseason finale intitolata "The Chicago way" getta le basi per quella che sembra essere una seconda parte di stagione davvero avvincente.
# #
L'ottava puntata di questa seconda stagione, infatti, sono alle prese con i supercattivi, che si riuniscono per un'unica causa: recuperare la Lancia del Destino, un antico artefatto dagli straordinari poteri magici, nei fumetti caduto più volte nelle mani sbagliate (come a esempio quelle di Hitler).
I villain in questione ormai li conosciamo:  Reverse – Flash (Matt Letscher), Damien Darhk (Neal McDonough) e (ciliegina sulla torta) Malcom Merlyn (John Barrowman), dando vita all'adattamento televisivo della Legion of Doom.
# #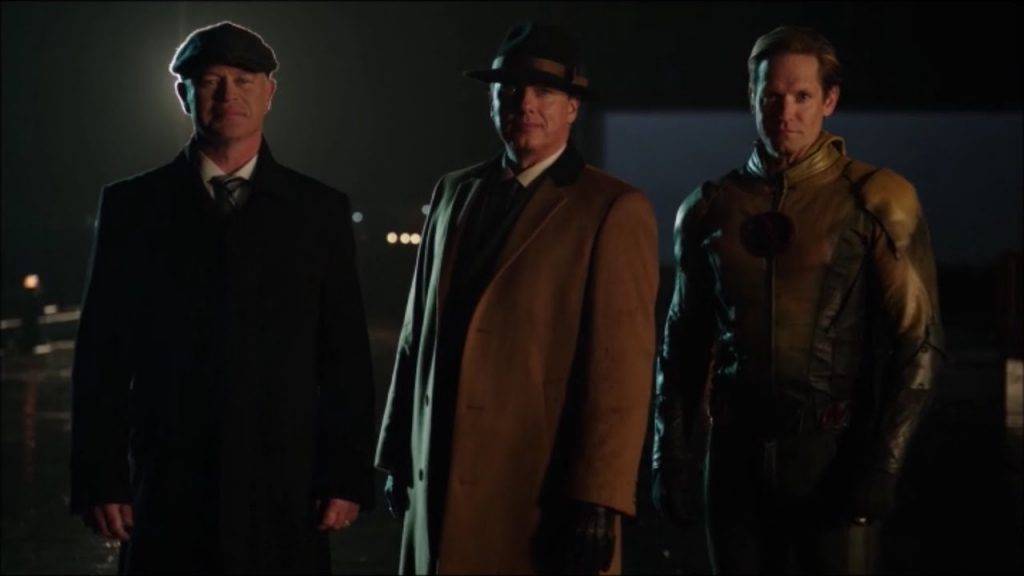 I tre supercriminali hanno coinvolto le Legends in una battaglia nella Chicago degli anni '20, inserendosi nelle vicende legate alla storia del proibizionismo e di Al Capone.
Come ogni midseason finale che si rispetti Greg Berlanti ha pensato proprio a tutto, infatti, ai fan è stato rivelata la risposta alla domanda fondamentale della serie: dov'è finito Rip Hunter?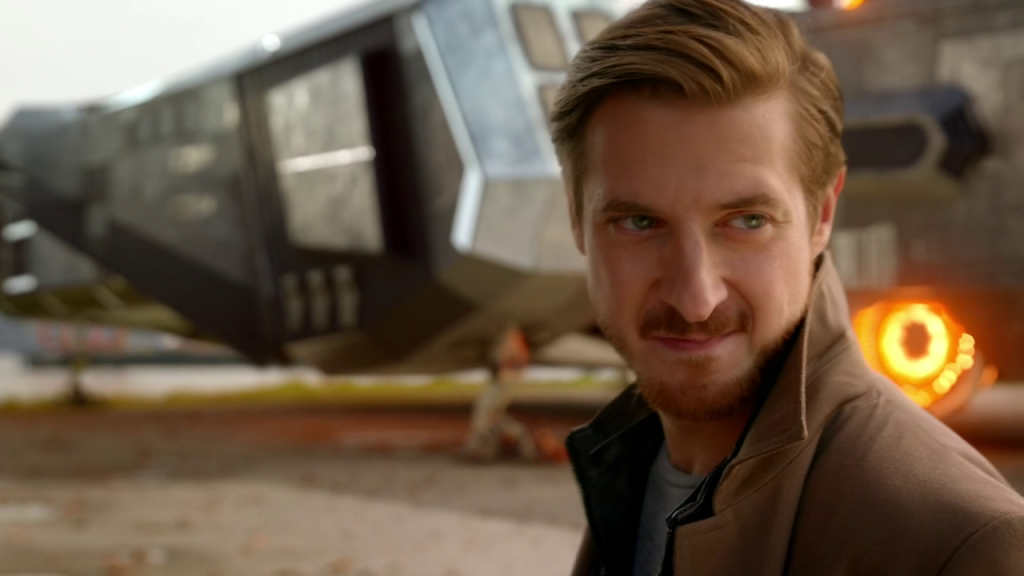 L'ex capitano della Waverider è stato sbalzato indietro nel tempo, più precisamente negli anni '60, dove vive girando film di fantascienza basati sulla sua vita.
Il produttore esecutivo di Legends of Tomorrow, Marc Guggenheim, ha rivelato a Entertainment Weekly che il prossimo episodio della seconda stagione coinvolgerà un giovane George Lucas, il regista e sceneggiatore creatore della popolare saga di fantascienza Star Wars.
Nell'episodio, a causa delle circostanze si crea un'aberrazione temporale che vede George Lucas chiudere la scuola di cinema.
"Come risultato, Guerre stellari o I predatori dell'arca perduta non esistono" – ha anticipato Guggenheim – "Di conseguenza, Ray, che è diventato un ingegnere per via di Star Wars, e Nate, diventato uno storico per via de I Predatori, cominciano lentamente a perdere la loro brillantezza, perché ciò che li ha ispirati a diventare ciò che sono non esiste".
Guggenheim ha poi dichiarato: "Ho detto a Greg [Berlanti] che il 2.09 sarà l'episodio con il quale diremo che la serie ha trovato una nuova marcia in termini di quanto bizzarra possa essere oppure sarà l'episodio che ci farà licenziare tutti. Sul serio"
E voi siete pronti per vivere questa avventura?
Stay tuned!