# #
I casting per la settima stagione di Game of Thrones sono iniziati e abbiamo già una new entry. C'è un'aura di mistero intorno a questo nuovo personaggio che è stato definito dalla produzione (che non ha voluto rivelare di più per non spoilerare troppo) "molto significativo". Ad interpretarlo però sappiamo chi sarà: il premio Oscar James "Jim" Broadbent.
# #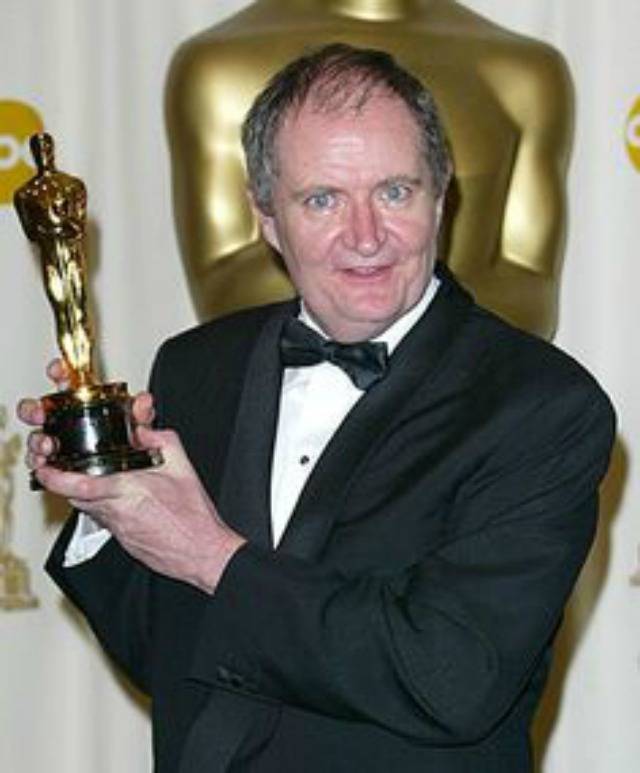 Biglietto di andata per Westeros per l'ex professor Horace Lumacorno della scuola e stregoneria di Hogwarts che quest'anno ha dovuto cambiare la sua destinazione saltando il trimestre a Hogwarts: non insegnerà più Pozioni ai nuovi aspiranti maghetti, ma sarà impegnato nelle riprese dell'ultima stagione insieme al cast di Game of Thrones. Voci indiscrete suggeriscono possa interpretare un sacerdote, visto un annuncio della produzione che lo scorso mese era alla ricerca di un attore per questo ruolo. Ma nulla di più è trapelato, anche per non avvantaggiare i fan de Le cronache del ghiaccio e del fuoco di George R. R. Martin che potrebbero svelare troppi particolari riguardanti le vicende a Westeros ed Essos.
Jim Broadbent non è l'unico attore proveniente dalla saga di Harry Potter, il maghetto più famoso del mondo, che è stato arruolato per combattere per la guerra per l'iron throne. Natalia Tena, infatti, ha interpretato nella saga di Harry Potter Ninfadora Tonks, mentre in GoT ha rivestito i panni di una Bruta, Osha. E quando è comparso Walder Frey (David Bradley) nella prima e terza stagione de Il Trono di Spade, non avete provato un po' di viscido disprezzo esattamente quello che avevate provato nei confronti di Argus Gazza, il custode del castello di Hogwarts insieme alla sua gatta Mrs Purr? Ciarán Hinds vi dice niente? L'attore irlandese ha interpretato il fratello di Silente, Aberforth Dumbledore, in Harry Potter e i doni della morte – Parte 2, mentre in Game of Thrones l'abbiamo visto nelle vesti di Mance Rayder, il Re oltre la Barriera.
# #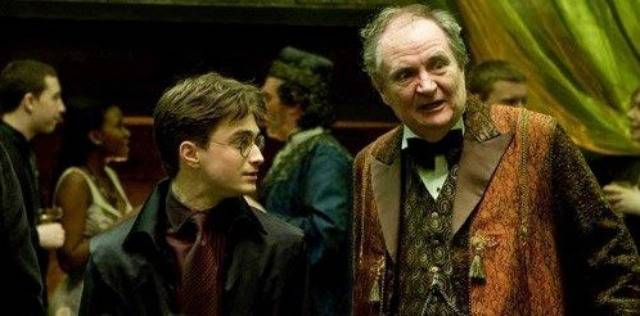 Le riprese dell'attesissima settima stagione de Il trono di spade partiranno a breve e faranno tappa in Irlanda, Spagna ed Islanda. Purtroppo dovremo attendere l'estate dell'anno prossimo per scoprire che ruolo interpreterà Jim Broadbent e per scoprire chi si siederà trionfante sul trono di spade.
State pronti perché ormai l'inverno è arrivato…