Già da qualche anno la Marvel ha ampliato la sua produzione, passando da pellicole cinematografiche a Serie Tv. Daredevil, Jessica Jones e The Defenders sono solo alcuni degli esempi televisivi. Tra le Serie Tv di origine Marvel ci sarà anche Inhumans, di cui è stato rilasciato un nuovo trailer.
Inhumans racconterà la storia della famiglia reale degli Inumani che, a causa di un colpo di stato, dovrà trasferirsi sulla Terra per salvare se stessi e il mondo. La Serie arriverà sulla ABC il 29 settembre 2017, con la prima stagione da 8 episodi.
Il nuovo trailer rilasciato, intitolato War for their World ("la guerra per il loro mondo") ci dà un assaggio di cosa dovremo aspettarci nella Serie. C'è azione, super-poteri e disfunzioni famigliari. Ecco il trailer:
Vediamo Maximus che cerca di prendere il trono da suo fratello il re Freccia Nera: "I giorni di Freccia Nera stanno per finire", afferma infatti. La regina Medusa e la corte reale, che comprende Gorgon e Karnak (cugini del re) e Crystal (sorella della regina), cercano di fermarlo. Perciò, fuggono sulla Terra, specificatamente alle Hawaii, dove prosegue il loro conflitto.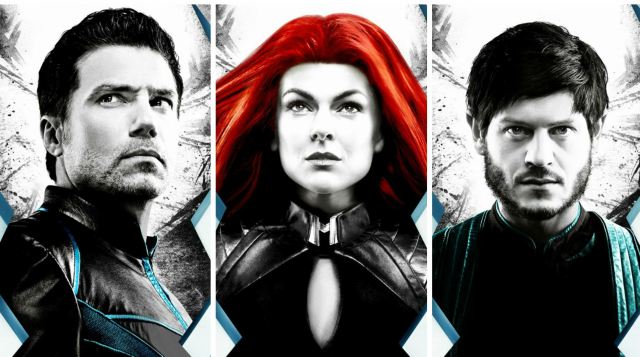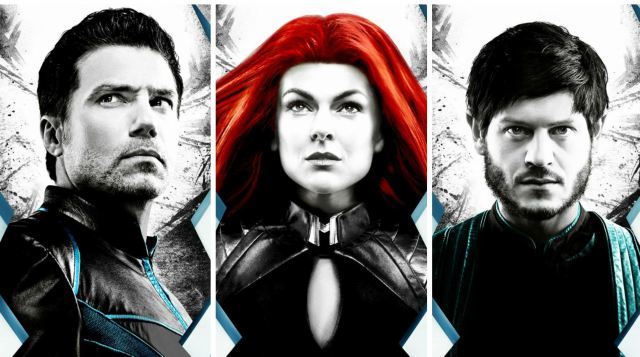 Nel cast troviamo Anson Mount (Hell on Wheels) come Black Bolt e Iwan Rheon (Ramsay Bolton in Game of Thrones) nei panni di Maximus. Serinda Swan (Graceland) sarà Medusa, Eme Ikwuakor (Extant) sarà Gorgon e Ken Leung (The Night Shift) interpreterà Karnak. Isabelle Cornish (Home and Away) si calerà nei panni di Crystal e Ellen Woglom (Castle) in quelli dell'umana Louise. Sonya Balmores (Ballers) sarà Auran e Mike Moh (Empire) interpreterà Triton.
La Serie è scritta da Scott Buck (Iron Fist) ed è tratta dagli omonimi fumetti della Marvel. Dal 1 settembre nei teatri IMAX verranno proiettati i primi due episodi della Serie per due settimane.