# #
Ormai la Serie Tv evento della Marvel sulla razza degli Inumani è una solida realtà e proprio in questo 2017 The Inhumans farà il suo attesissimo debutto.
# #
I primi due episodi della Serie evento verranno trasmessi in molti cinema IMAX negli Stati Uniti il primo settembre 2017, mentre la prima stagione completa, composta da 8 episodi, debutterà sul canale ABC a partire dal 26 settembre.
Ma di che cosa tratta questa serie? The Inhumans è incentrato su una razza di superuomini dotati di poteri unici, questi personaggi vennero introdotti nei fumetti Marvel Comics da Stan Lee e Jack Kirby nel 1965. Ovviamente, con il passare del tempo sono diventati sempre più importanti nell'universo Marvel fino ad avere (finalmente!) la loro Serie Tv.
# #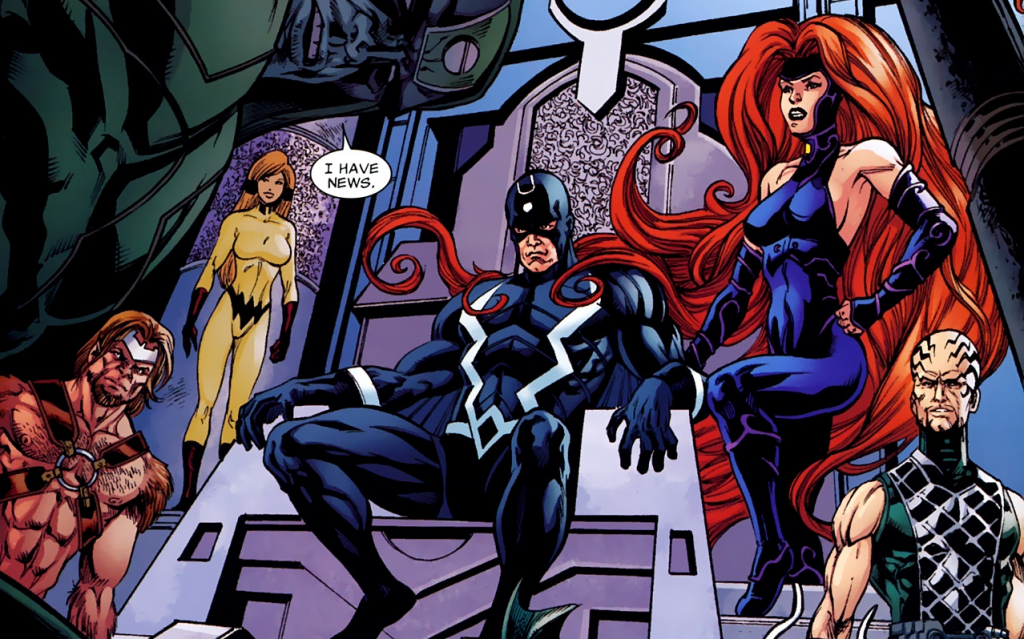 Il cast completo di Inhumans è stato svelato nella sua interezza durante il mese di marzo, in concomitanza con l'inizio delle riprese della Serie alle isole Hawaii.
Figura centrale nel cast di The Inhumans è Ken Leung che avrà la parte di Karnak, l'inumano con lo straordinario potere di scoprire i difetti in ogni cosa, dalle persone agli edifici, progetti e oggetti di ogni genere e natura, queste qualità gli hanno permesso di lavorare come stratega per Black Bolt. Va ricordata anche l'attrice Serinda Swan che vestirà i panni di Medusa, mentre Anson Mount interpreterà proprio Black Bolt e Iwan Rheon sarà Maximus.
Quindi ricapitolando: nella Serie, oltre al protagonista, troveremo anche Anson Mount (Freccia Nera), Isabelle Cornish (Crystal), Eme Ikwuakor (Gorgon) e Mike Moh (Triton).
Purtroppo manca ancora un po' di tempo al primo di settembre, nel frattempo i fan della Marvel potranno seguire le epopee e le storie degli altri personaggi di questo mondo sconfinato, a partire dalla Serie Tv Iron Fist, in prima visione su Netflix da qualche giorno.