# #
L'attore nominato due volte agli Oscar John Malkovich tornerà sugli schermi televisivi in Humboldt, una serie drammatica ispirata al libro campione di vendite dell'autrice americana Emily Brady, intitolato Humboldt: Life on America's Marijuana Frontier. Il progetto, prodotto dalla Sony TV e dall'Anonymous Content (la stessa di True Detective e Mr. Robot) è stato scritto da Michael A. Lerner (autore del film Love and Mercy). L'obiettivo è riuscire a ottenere l'ordinazione e mandare in onda Humboldt su un canale via cavo o su una piattaforma di streaming.
# #
La trama di Humboldt si sviluppa attorno a una comunità del Nord della California che per quasi quarant'anni ha vissuto grazie alla coltivazione e la vendita della marijuana; nel libro (e nella serie) viene dato uno sguardo a questa comunità dipendente da una pianta proibita e viene analizzato come tutto stia cambiando in seguito alle leggi per la legalizzazione.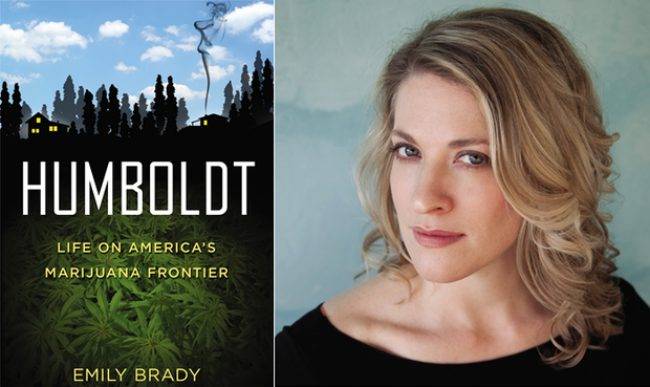 Il libro di Emily Brady è basato su eventi reali: l'autrice ha infatti passato un anno nella contea di Humboldt, nel nord della California, famosa per la coltivazione della marijuana. Nel libro vengono raccontate le esperienze di vita dei cittadini, specificatamente di quattro persone, e della loro relazione con il commercio della marijuana, finendo così per fornire un'analisi delle questioni legate alla legalizzazione delle droghe nella società americana.
Protagonista di Humboldt sarà John Malkovich, attore dalla lunga carriera, la cui ultima apparizione televisiva risale al 2014 nel dramma di ambientazione piratesca Crossbones (poi cancellato). Malkovich interpreterà il patriarca carismatico di una famiglia criminale del Nord della California, i cui profitti derivano appunto dalla coltivazione della marijuana. L'attore sarà uno dei produttori esecutivi insieme a Michael A. Lerner, Elliot Webb (Alpha House), Alissa Philips (Childhood's End), Alex Goldstone e Adam Shulman dell'Anonymous Content e Jennifer Rawlings della Omni Artists Ltd. Carl Franklin (House of Cards, The Affair, Bloodline) dirigerà gli episodi della serie.
# #