Il mondo delle serie tv sta raccogliendo un numero sempre più alto di seguaci e estimatori. Piattaforme digitali come Netflix e Amazon Prime Video (qui le sue uscite a Gennaio 2019) hanno rivoluzionato il concetto di cinema e di streaming, insieme a quello di binge watching. Grazie a queste, molte icone del cinema, molti registi, attori e artisti sono stati letteraLmente conquistati dal mondo seriale. Produzioni come Game of Thrones, House of Cards, Stranger Things e compagnia bella hanno stregato Hollywood.
Tra coloro che hanno fatto enormi endorsement verso questa nuova forma di cinema c'è Eric Roth, lo sceneggiatore di A Star is Born.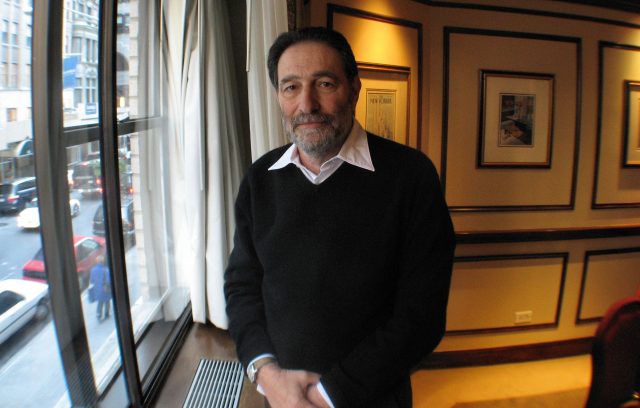 La mente del film che vede protagonista Lady Gaga ha partecipato a una tavola rotonda organizzata da Holywood Reporter per parlare dei prossimi Academy Awards. Quello che interessa a noi però non è quante statuette potrebbe vincere A Star is Born, ma quello che Roth ha dichiarato su House of Cards (qui parliamo della faLlimentare ultima stagione). All'inizio ha raccontato di come è nata l'idea della serie tv. Poi di come ha presentato la sceneggiatura a David Fincher e di come infine si è sviluppata House of Cards. Quello che però ha aggiunto dopo è molto interessante. Si tratta di una notizia che non si è mai concretizzata ma che avrebbe potuto essere realtà e chissà se in futuro lo sarà veramente.
Prima di parlare del coinvolgimento di Fincher, Roth ha detto:
Un certo agente è venuto con House of Cards, nata come serie televisiva inglese ispirata a un romanzo di successo, che già conoscevo perché Al Pacino, Michael Mann e io stavamo per farci un film, a un certo punto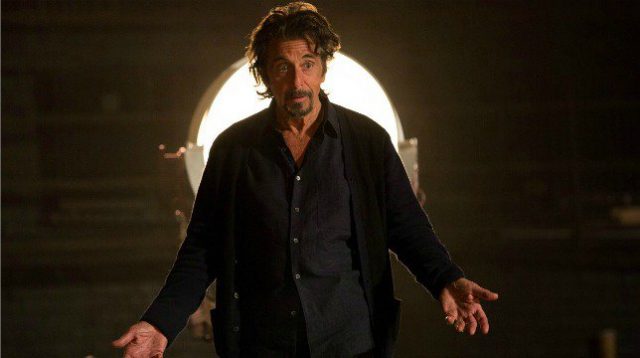 Sicuramente sarebbe stato curioso e intrigante vedere il risultato di House of Cards su grande schermo con un attore del calibro di Al Pacino e un regista come Mann. La coppia infatti è già stata protagonista del meraviglioso Heat – La Sfida. Chissà se i due vorranno provare davvero a riportare Frank Underwood alla ribalta e soprattutto vorranno portarlo al cinema. Non ci resta che aspettare, senza farsi però troppe illusioni.