"We're all in this together": se anche solo questo incipit non ti fa cantare, cosa lo farà? Quando il servizio di streaming Disney + verrà lanciato, segnerà anche il calcio d'inizio della tanto attesa serie televisiva di High School Musical. Il titolo sarà High School Musical: The Musical: The Series. La serie segue un gruppo di ragazzi delle scuole superiori che mettono in scena la produzione teatrale della loro scuola e fino ad oggi non avevamo dato neanche uno sguardo al cast. Chi sono i nuovi Troy e Gabriella?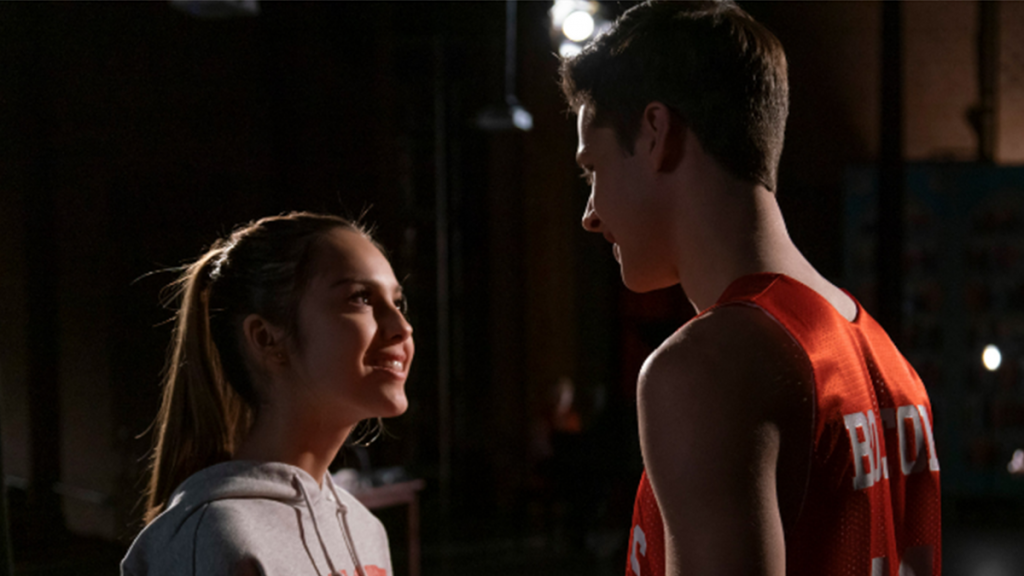 "Fare teatro significa trovare la tua tribù", dice il creatore e showrunner Tim Federle: "Non vedo l'ora che il mondo incontri la nuova pazza tribù di High School Musical: The Musical: The Series. Non ci sono molti scrittori che possono lanciare una nuova piattaforma di streaming come Disney +. È un privilegio creare una serie per gli amanti dell'amore e dei musical ambientati alle scuole superiori. Abbiamo creato allo stesso tempo un musical irriverente e piacevole per una nuova generazione."
Ricky (Joshua Bassett) è un carismatico sketer che fa audizioni per il musical nel tentativo di riconquistare la sua ex fidanzata, Nini (Olivia Rodrigo) nonostante il suo nuovo fidanzato, E.J. (Matt Cornett). Quest'ultimo indossa persino una maglia da basket di Troy Bolton, proprio come Efron nel film originale.
Ma Ricky ha la sua chitarra e forse il ruolo principale al fianco di Nini? Questo potrebbe essere un buon modo per conquistare il suo cuore, ed è per questo che sta provando con la professoressa di teatro Miss Jenn (Kate Reinders) e al coreografo Carlos (Frankie A. Rodriguez). Abbiamo tra le mani un triangolo amoroso!
Non mancano anche altre references ai film originali. Dopo la maglia di Troy che vedete sopra, anche l'iconico vestito rosso di Gabriella nell'immagine di copertina in alto. In verità, sembra molto più il vestito di Rachel Berry in Glee ma chi può dirlo!