A 35 anni dall'uscita di Gremlins arriva la serie animata prequel della stessa. Si chiamerà Gremlins: Secrets of the Mogwai e sarà ambientata nella Shangai degli anni '20. Racconterà la storia di Sam Wing, un bambino di 10 anni che sarà il futuro Mr. Wing, proprietario del negozio a Chinatown nel famoso film Gremlins del 1984 che tutti conosciamo.
Nel prequel Sam incontrerà il giovane Mogwai chiamato Gizmo e Elle una ladruncola di strada. Insieme i tre personaggi si avventureranno nella campagna cinese dove incontreranno svariati mostri e spiriti del folklore cinese.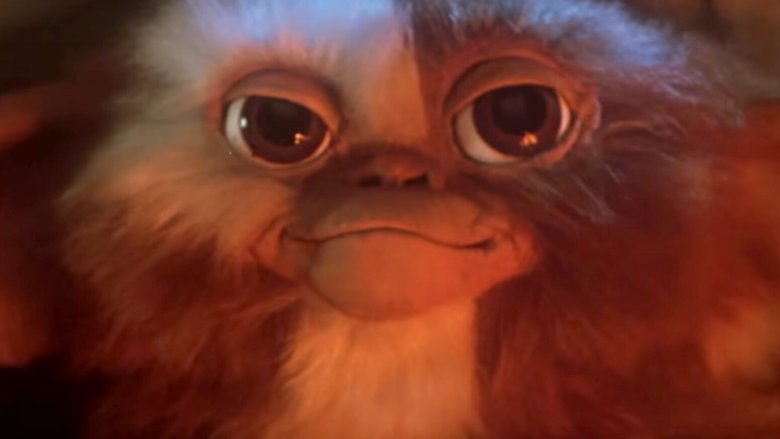 Nella loro avventura per restituire Gizmo alla sua famiglia e scoprire il leggendario tesoro saranno peró perseguitati da un industriale assetato di potere e dal suo esercito di Gremlins malvagi.
La serie sarà composta da 10 puntate da mezzora l'una. Tze Chun (Once Upon a Time, Gotham) sarà sia sceneggiatore che produttore di Gremlins: Secrets of the Mogwai.
La serie sarà prodotta da Warner Bros Animation e sarà proprio sul suo servizio streaming (previsto il lancio nel 2020) che la serie andrà in onda.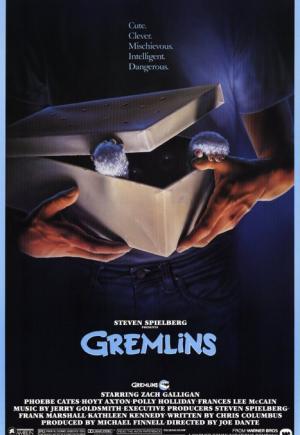 Nell'attesa non ci rimane che riguardare Gremlins.
Per chi si fosse dimenticato i dettagli della trama ecco un piccolo ripasso.
Pochi giorni prima di Natale Rand Peltzer cerca un regalo per suo figlio Billy a Chinatown. In un negozio scopre uno strano animaletto peloso in grado di pronunciare qualche parola: il Mogwai. Mr Wing il proprietario del negozio si rifiuta di venderglielo ma suo nipote glielo porge di nascosto dallo zio. Il ragazzo lo avverte di rispettare tre semplici regole:
Prima regola: mai esporlo alla luce del sole o ad altre luci forti
Seconda regola: mai bagnarlo né dargli acqua da bere
Terza regola: mai dargli da mangiare dopo la mezzanotte
L'animaletto si chiama Gizmo e come ben sappiamo Billy infrangerà tutte le regole in una maniera o nell'altra e da questo nasceranno i Gremlins: orribili mostriciattoli dalla pelle verde molto pericolosi.
Leggi anche: 15 citazioni cinematografiche in Stranger Things che potresti non aver notato