Se sei un fan sia di Gossip Girl che di You hai sicuramente pensato che a un certo punto Dan Humphrey avrebbe potuto trasformarsi in Joe Goldberg. Dan ha letteralmente gestito un sito web dove ha rintracciava le posizioni dell'elite di Manhattan, invece Joe è uno stalker legittimato ormai e anche un serial killer. Probabilmente non avrete notato, però, che Penn Badgley non è l'unico ex di Gossip Girl ad aver interpretato un ruolo così brutale. Quasi tutti gli attori della serie The CW sono finiti per interpretare ruoli da serial killer.
Serena Van Woodsen, interpretata da Blake Lively, in Simple Favor ha vestito i panni di una ragazza che aveva tendenze omicide nei confronti della sorella gemella (per non parlare dei raggiri nei confronti dell'amica e del marito). Ed Westwick, invece, ha interpretato per un breve periodo un serial killer degli anni '80 in uno show chiamato Wicked City. Non sappiamo se e come è finita la sua storia dato che la serie è stata cancellata.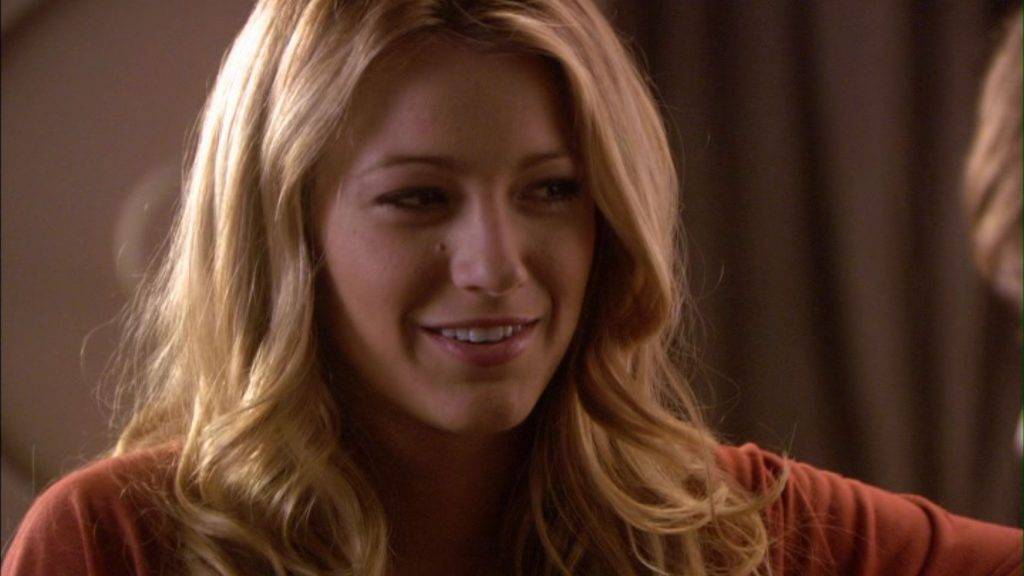 Chace Crawford ha interpretato Tex della "Manson Family" in Charlie Says. Il personaggio di Leighton Meester in The Roommate è un po' come la versione universitaria di Joe (You). Diventa ossessionata dalla sua coinquilina e uccide le persone intorno a lei che si mettono in mezzo. La verità è che non ci avevamo mai fatto caso, ma sicuramente a far scattare questa scintilla è stato Joe di You. Un personaggio così ambiguo che nella prossima stagione della serie Netflix potrebbe passare da carnefice a vittima.
Infatti, nelle ultime dichiarazioni della creatrice della serie, il futuro di Joe non appare proprio così roseo: staremo a vedere.