Dopo il primo revival andato in scena nel 2016, le "Gilmore Girls" potrebbero tornare a calcare il palco per la gioia dei fan. Il buon successo ottenuto con la miniserie Gilmore Girls: A Year in the Life sta facendo riflettere gli autori su un possibile rinnovo. Nonostante gli impegni dei coniugi Palladino, creatori della Serie Tv, infatti, sembra esserci una clausola contrattuale particolare che li libererebbe per dar vita a un nuovo sequel con protagoniste Lorelai e Rory.
La notizia-bomba è stata lanciata da Tvline che parla genericamente di "multiple sources" da cui avrebbe ricevuto l'indiscrezione. La corrispondenza di informazioni giunte alla redazione della famosa rivista scandalistica sembrano una buona garanzia sulla validità della news. La coppia Palladino è stata finora impegnata nella produzione del prossimo Original Amazon dal titolo The Marvelous Mrs. Maisel di cui il pilot è andato in onda lo scorso marzo. Il contratto che lega i Palladino alla Amazon Studios è però tutt'altro che concluso e si prolungherà per diversi anni.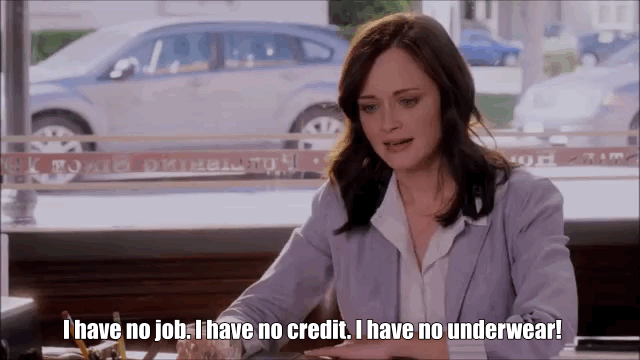 Ciononostante, stando appunto all'indiscrezione lanciata da Tvline, sembra esserci una clausola di "uscita" che permetterebbe ai due di interessarsi parallelamente alla produzione di un nuovo capitolo di Gilmore Girls. Questo naturalmente non significa che lo Show vedrà necessariamente nuova luce ma che gli autori ne hanno contemplato la possibilità. Poche o nulle difficoltà ci sarebbero anche nel trovare la disponibilità degli interpreti. A più riprese gli attori hanno mostrato grande interesse per tornare a lavorare con i Palladino.
Milo Ventimiglia ha rilasciato parole piuttosto rilassate dopo il revival del 2016: "E' stato divertente". "E' stato assolutamente divertente", ha rimarcato l'attore ora impegnato con successo nella Serie Tv targata NBC "This Is Us". Chissà se i vari impegni che coinvolgono il cast storico oltre che i produttori riusciranno a incastrarsi e a restituire lo spazio necessario per un nuovo appuntamento con le ragazze Gilmore.
Noi ci speriamo davvero!