La campagna pubblicitaria per l'ultima stagione di Game of Thrones ci sta dando veramente dentro regalandoci perle uniche. Numerosi attori della serie stanno partecipando a diverse trasmissioni televisive dove non mancano le sorprese. Già il primo aprile Maisie Williams, ospite di un'intervista da Jimmy Fallon, si era fatta sfuggire un finto spoiler pazzesco che ha terrorizzato tutti i fan di Arya. Ora è il turno di Jon Snow, ovvero del coprotagonista Kit Harington.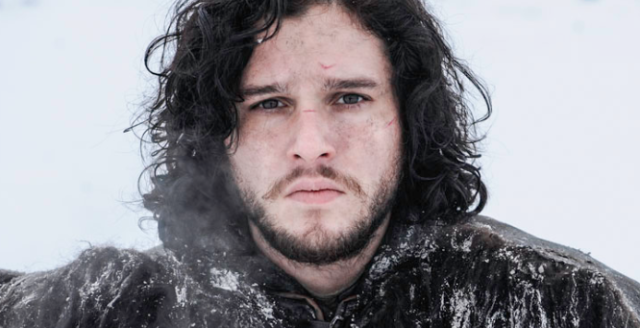 Jon Snow è il nuovo presentatore del Saturday Night Live
Proprio Kit Harington presenterà il prossimo episodio del famosissimo programma comico americano Saturday Night Live. Il programma va in onda dal 1975 e raccoglie una serie di episodi comici inediti solitamente ispirati al mondo televisivo e contemporaneo. L'attore non si è lasciato sfuggire l'occasione di prendere in giro Game of Thrones.
Vedremo una versione economica di Games of Thrones
Nella clip pubblicitaria del programma possiamo proprio vedere la parodia di numerose scene iconiche del Trono di spade. Troviamo ricostruite (con un budget molto molto basso) la morte di Hodor, il crollo della barriera e persino il sorprendente attacco a sorpresa di Viserion.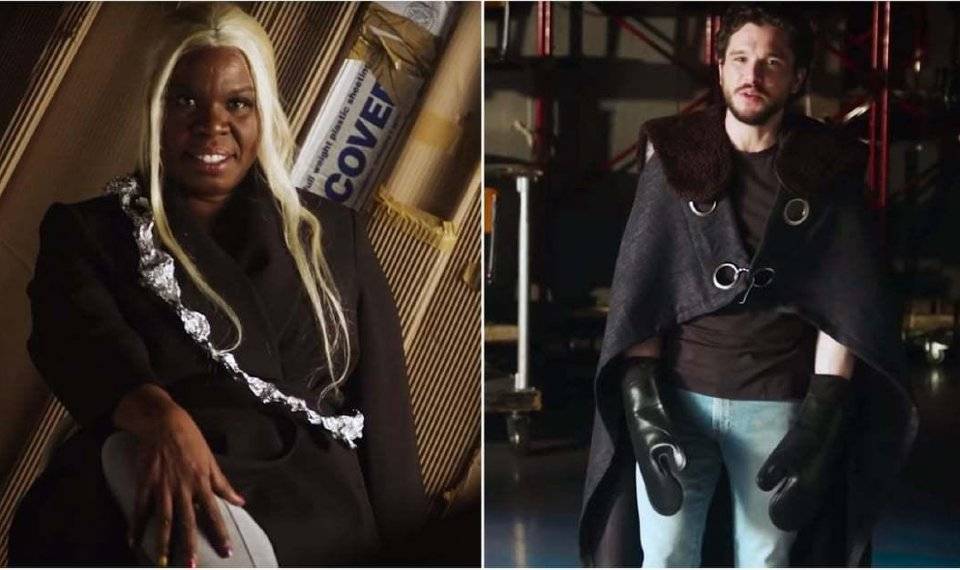 Kit Harington quindi si cala nei panni di Cersei Lannister per affrontare il cammino della vergogna con tanto di punizione da parte di Septa Unella dopo aver mancato di rispetto alla madre dei draghi Daenerys. Tutte le scene citate sono interpretate dall'attrice comica e grande fan della serie Leslie Jones. Lei è ospite regolare del programma e nota per essere una delle protagoniste dell'ultimo Ghostbusters al femminile.
L'episodio completo, che andrà in onda sabato sera, ci anticipa quindi grosse risate insieme ai personaggi del mondo di Westeros e non solo. Sara Bareilles sarà l'ospite musicale che accompagnerà la puntata.
Qui sotto la clip pubblicitaria del Saturday Night Light: