Da tempo ormai si parla della produzione di diversi spin-off di Game of Thrones. Ma solo in questo ultimo periodo abbiamo avuto la conferma ufficiale: il primo prequel della Serie si farà. Oggi abbiamo delle notizie in più!
La HBO ha da poco rilasciato la sinossi ufficiale del primo spin-off di Game of Thrones:
Ambientata migliaia di anni prima degli eventi di Game of Thrones, la Serie racconta la discesa del mondo dall'età dell'oro degli Eroi fino alla sua ora più oscura.

E solo una cosa è sicura: dagli orripilanti segreti della storia di Westeros alla vera origine degli Estranei, dai misteri dell'Oriente ai leggendari Stark… non è la storia che pensiamo di conoscere!
Avremo a che fare con gli Stark, con i Targaryen e con gli Estranei! La storia non può che interessarci.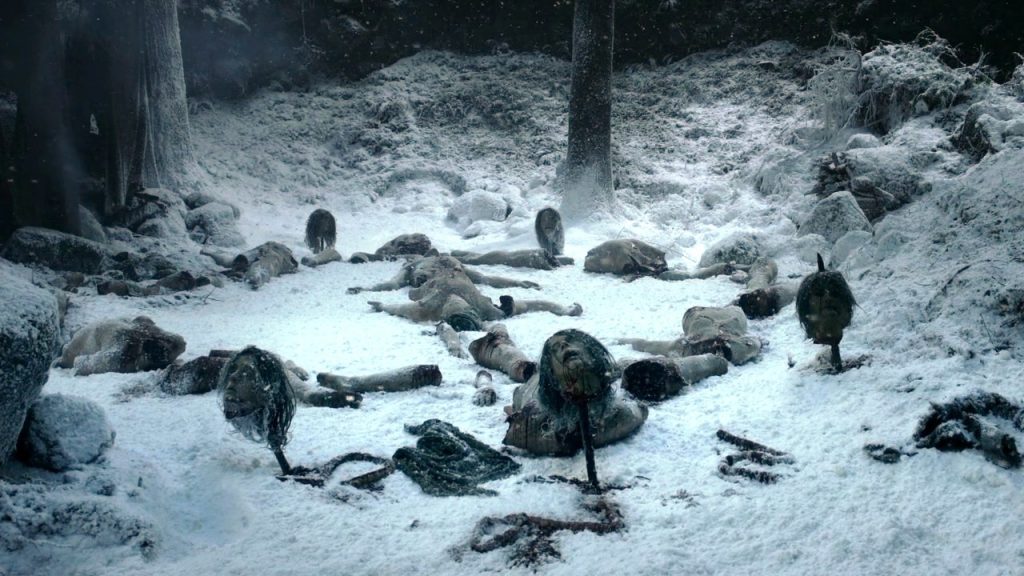 Ma a che punto sta la produzione di questo spin-off? Casey Bloys, presidente della programmazione HBO, ha recentemente dichiarato:
Stiamo realizzando il pilot scritto da Jane Goldman. La HBO sta considerando la realizzazione di cinque diversi spin-off di Game of Thrones e siamo davvero fortunati per aver scelto quello di cui siamo più entusiasti. Siamo alla ricerca di un regista… dobbiamo fare un cast per il ruolo. Speriamo di iniziare le riprese nel nuovo anno.
Bloys aveva tempo fa dichiarato che il prequel verrà trasmesso almeno a un anno di distanza dal finale di Game of Thrones. La Serie madre verrà trasmessa nella prima metà del prossimo anno, quindi la tempistica sembra soddisfare la produzione. Per il nuovo progetto Jane Goldman sarà anche showrunner e produttrice esecutiva a fianco di George R.R. Martin.
Il primo prequel di Game of Thrones potrebbe arrivare sui nostri schermi già nel 2020, ma per averne la certezza dobbiamo vedere come si svilupperà la produzione.