E' stata una settimana dura, le nostre Serie Tv preferite sono state cancellate, ma oggi splende finalmente il sole, perché potrebbero esserci delle buone nuove in arrivo direttamente da Westeros…
Cosa potrebbe mai volere Jax Teller dai nobili che popolano Approdo del Re? Beh potremmo scoprirlo presto perché in un intervista a The Sun, durante la promozione del suo ultimo film "King Arthur: Legend of Sword",lo stesso Charlie Hunnam ha dichiarato:
"Mi piacerebbe fare un cameo in Game of Thrones. Me ne avevano offerto uno poco tempo fa, ma stavo girando delle altre cose e non sono stato in grado di farlo, ma forse in futuro succederà, chi lo sa?"
Il giovane attore, oltre al film che sta tutt'ora promuovendo, è ricordato principalmente per la sua magistrale interpretazione nelle sette stagioni di Sons of Anarchy dove appunto interpreta Jax, un motociclista circondato da quell'alone di mistero che lo porterà ad avere molte donne accanto. Ma non solo, il nostro Jax piace perché è dotato di un'intensa capacità decisionale, riuscendo in tutti i modi a trovare la giusta via per risolvere i problemi.
A luglio, quando verrà la HBO trasmetterà la penultima stagione di Game of Thrones, oltre Ed Sheeran (come vi avevamo anticipato qui), la rete non ha mai escluso collaborazioni con altre star di altre Serie Tv, quindi non si esclude che anche l'anno prossimo quando Game of Thrones si concluderà, il nostro Jax Teller potrà anche avere un piccolo ruolo per un cameo!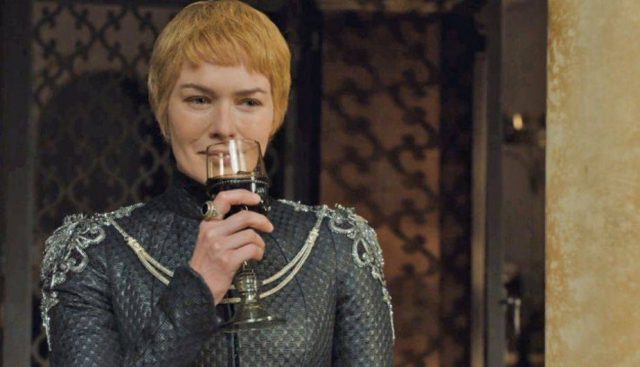 Poi chissà, se il progetto non dovesse andare a buon fine, Charlie Hunnam sarebbe un perfetto Rhaegar in uno dei quattro spin-off a cui la Serie Tv sta lavorando, con certezza! Forse il ruolo a cui ha dovuto rinunciare tempo fa, era proprio questo, chissà..