Game of Thrones è ad oggi la serie tv più cliccata e chiacchierata al mondo. In vista di Game of Thrones 8, non si parla più di altro. La serie ha praticamente monopolizzato l'attenzione di tutti: dai vestiti ai trucchi. Quello che stiamo per dirvi, dunque, non dovrebbe apparirci per nulla strano: il cast di Game of Thrones 8 è in assoluto quello più pagato di sempre. In particolare, per cast intendiamo i magnifici cinque: Emilia Clarke (Daenerys Targaryen), Kit Harington (Jon Snow), Peter Dinklage (Tyrion Lannister), Lena Headey (Cersei Lannister) e Nikolaj Coster-Waldau (Jaime Lannister).
Già dalla settima stagione, questa piccola fetta di cast ha ricevuto ognuno la stessa cifra. Questo vuol dire circa 2 milioni e mezzo di dollari per episodio. Facendo due brevi conti: sette episodi della settima stagione più sei episodi dell'ottava fa tredici episodi che moltiplicati per la somma di prima fa un totale di 32 milioni e mezzo ciascuno.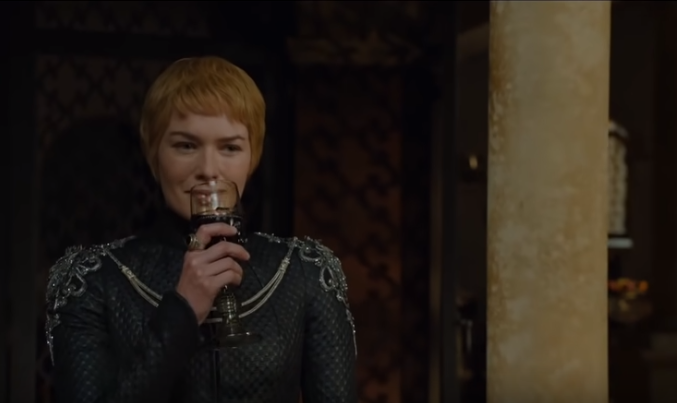 Tale cifra è anche aumentata grazie a complesse clausole di bonus nei loro contratti che prevederebbero una percentuale ogni volta che un episodio va in onda in qualsiasi parte del mondo. Un budget diverso da quello che il cast è riuscito a guadagnare dalla prima stagione della serie. Ovviamente noi non abbiamo in mano i contratti dei protagonisti ma secondo le indiscrezioni riportate da Express le cose starebbero più o meno così.
Game of Thrones 8 arriverà il 14 aprile e ci terrà compagnia per le successive sei domeniche. Sappiamo già secondo quanto riportato, che la famosa Battaglia di Winterfell si terrà nel terzo episodio che, inoltre, sarà l'episodio più lungo nella storia della serie tv. Una stagione da record per una serie che di record continua a infrangerne giorno dopo giorno.
La fine di Game of Thrones è vicina!