Dopo ormai 4 mesi dalla fine della sesta stagione di Game of Thrones, lo show più chiacchierato al mondo torna a far parlare di sé, anche se in realtà non ci siamo mai ripresi dalla grande rivelazione! (the North Remembers, eh?). Da poco, infatti, sono iniziate le riprese della settima stagione che vede come location principali: l'Irlanda del Nord, Islanda e Spagna.
Proprio in Spagna hanno condiviso la scena alcuni tra i principali personaggi di Game of Thrones: Tyrion Lannister, Ser Davos e (tenetevi forte) Gendry.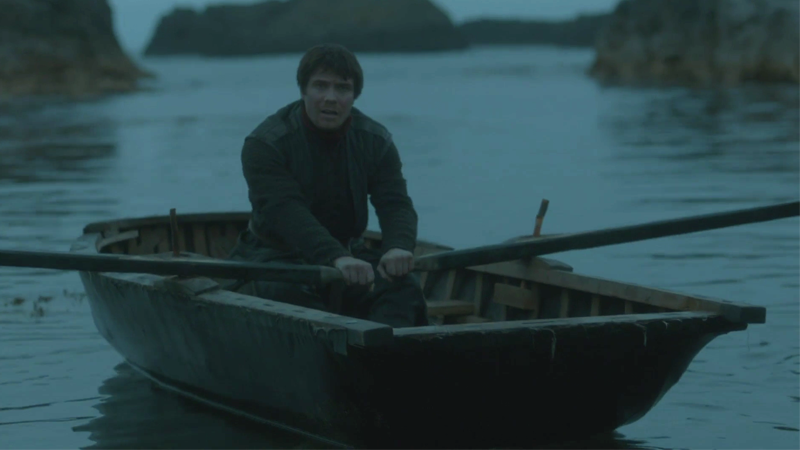 Ebbene si, il nostro Gendry ha finalmente smesso di remare. Molti di noi si sono chiesti dove potesse essere il ragazzo, c'è chi ha ipotizzato addirittura che Jack Sparrow lo abbia reclutato a bordo della Perla Nera. Ma perchè ritornare dal posto in cui si è sfuggiti? Sarà forse che il bastardo Baratheon sia la base dell'alleanza Starkaryen?
Anche la Madre dei Draghi, ha preso parte alle riprese in Spagna, poiché lei e i suoi alleati approderanno a Dragonpit ed è proprio lì che incontreranno oltre Ser Davos anche Brienne di Tarte.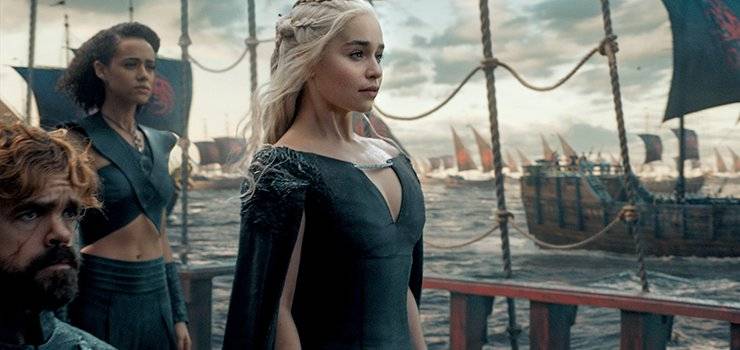 Dragonspit, nei libri, è descritta come una enorme caverna situata sulla collina di Rheanys a King's Landing; veniva usata come rifugio per i draghi e proprio durante la guerra civile (The dance of Dragon) venne distrutta. Vi sono ulteriori riferimenti ai libri, infatti altre fonti garantiscono che le riprese in Spagna saranno utilizzate per ricreare Dragonstone, luogo dove è nata Daenerys che in questo caso verrà utilizzata come base per favorire la sua ascesa verso Approdo del Re.
Sempre al sud, il nostro amato King in the North incontrerà un suo vecchio "amico": Theon Greyjoy. Sarà curioso vedere come Jon si comporterà con Theon dati i trascorsi con la famiglia Stark. Riuscirà a perdonarlo?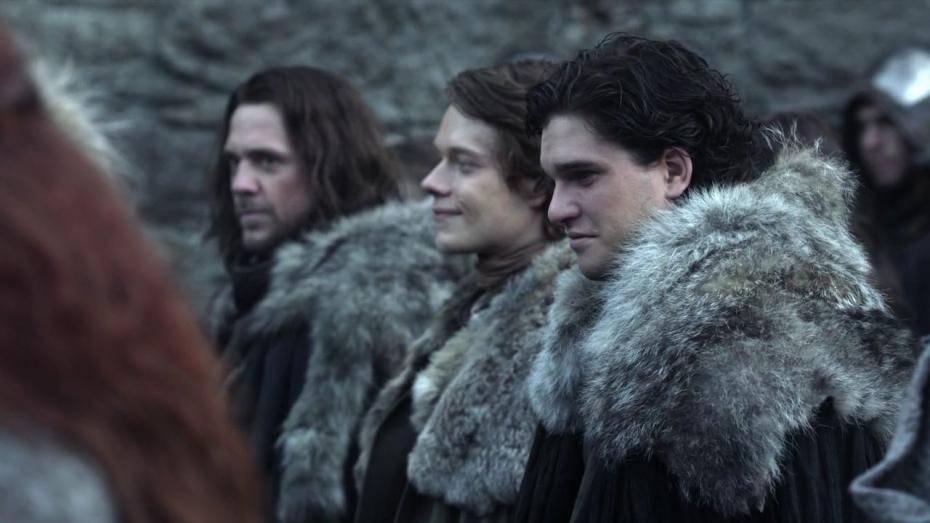 Mille interrogativi inondano la nostra mente, ma uno più di tutti: dato che è stata confermata la presenza di Kit Harington e Emilia Clarke in Spagna, i due protagonisti riusciranno ad incontrarsi?

Per sapere tutto, ma proprio tutto su Game of Thrones dovremmo aspettare l'estate, infatti la settima stagione arriverà un po' in ritardo, in più come se non bastasse dovremmo farci bastare solo 7 episodi in confronto ai 10 delle precedenti.
Ma nel frattempo, stay tuned!