Questa pausa da Serie Tv ci sta facendo davvero male, ogni novità o spoiler incrementa dentro di noi la voglia che i nostri amati supereroi tornino il più presto possibile.
Manca poco al 24 Gennaio dove in America sul canale
The CW verrà trasmessa 3×10 di The Flash.
Sappiamo già che lo spin-off di Arrow insieme ai suoi "alleati" saranno con noi anche il prossimo anno, dato che la CW ha deciso di rinnovarli tutti quanti, ma cosa dobbiamo aspettarci da questa seconda parte di stagione di The Flash?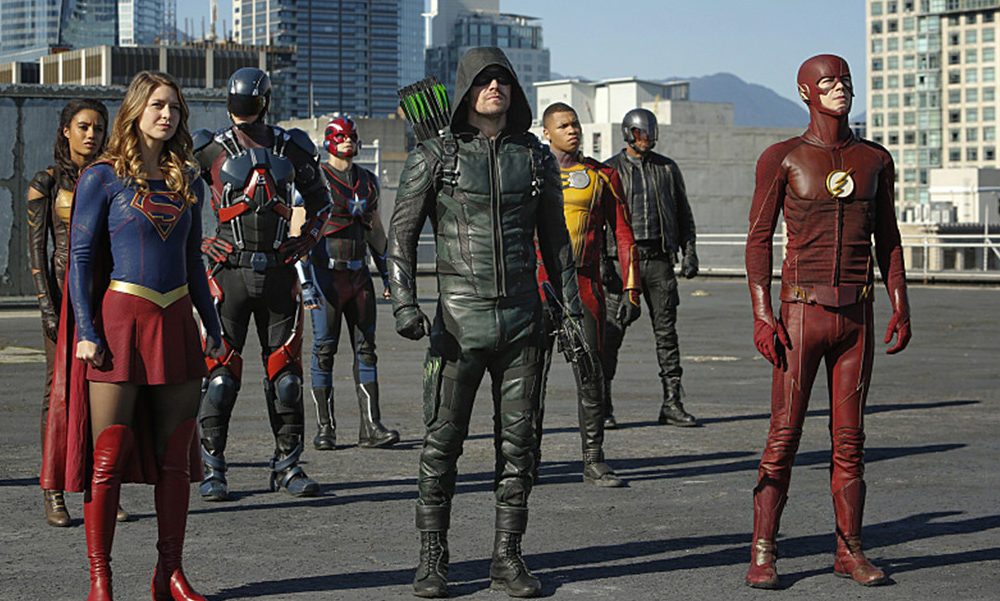 Una cosa su tutte che dobbiamo aspettarci è forse il ritorno più gradito e chiacchierato:
Ronnie Raymond sta per tornare nella Serie Tv!
Robbie Amell tornerà nella seconda parte di stagione di The Flash in un prossimo episodio, che vi anticipiamo sarà trasmesso questo inverno (quindi non siamo molto lontani). 
Partiamo dal principio, Ronnie (defunto marito di Caitlin Snow) si pensava fosse deceduto durante l'esplosione dell'acceleratore di particelle che diede inizio a tutto. In realtà, non fu così poiché a causa dell'esplosione si trasformò in Firestorm, almeno metà di lui, l'altra metà era costituita da Martin Stein (che vediamo tutt'ora in Legends of Tomorrow).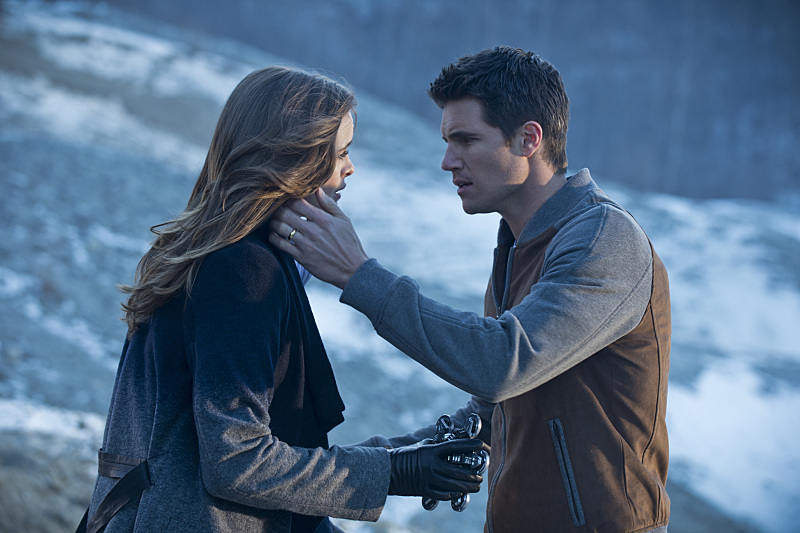 Successivamente nel corso della seconda stagione di The Flash, rivediamo Ronnie come il sosia di Terra-2. Ma il bel cugino di Stephen Amell sembra tutto tranne che buono questa volta, infatti si rivelò essere un villain di nome Deathstorm, che poi morì ucciso da Zoom.
Per questa terza stagione non immaginiamo neanche come potrebbe far il suo ritorno Ronnie, i dettagli non sono stati rivelati. Chissà cosa ha in mente Greg Berlanti per questo personaggio: sarà un Ronnie di una linea temporale diversa o un sosia di un altro universo?
Lo scopriremo presto, intanto aspettiamo il 23 Gennaio quando (in ordine di messa in onda) Kara, Barry, le nostre amate leggende e Oliver faranno finalmente ritorno.