Rieccoci per l'appuntamento settimanale dei bilanci delle nostre Serie Tv preferite. Ormai l'autunno è inoltrato e con esso nuove Serie Tv in arrivo, punti fissi che rimangono tali e sorprese sia positive che negative. In questo articolo vi avevamo proposto le dieci Serie Tv più viste della scorsa settimana. Oggi è il momento di guardare in che classifica si sono posizionale le Serie Tv nella settimana dall'1 al 7 ottobre.
10) The Goldbergs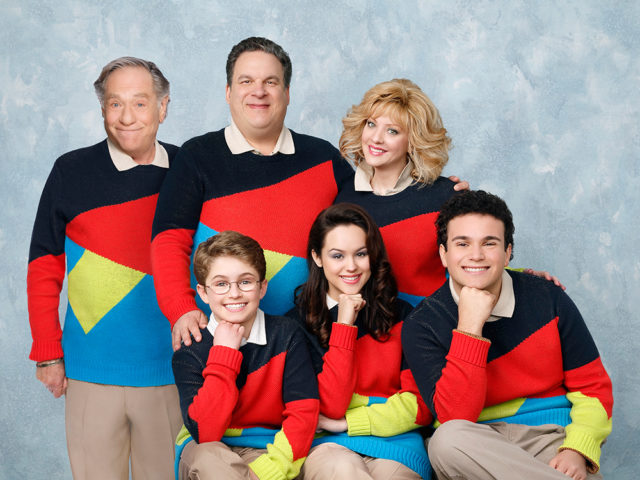 Confermato al decimo posto con la seconda puntata della quinta stagione è la sitcom The Goldbergs. E' stata vista da 5 milioni e 700 mila telespettatori, per un rating dell'1.6.
9) The Middle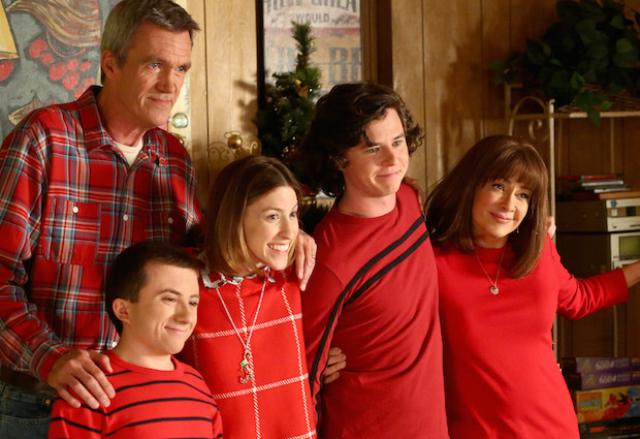 La pazza famiglia Heck si piazza al nono posto sostituendo Modern Family. Lo scorso martedì la puntata della sitcom è stata seguita da 6 milioni e 200 mila persone per un rating dell'1,6
8) 9JKL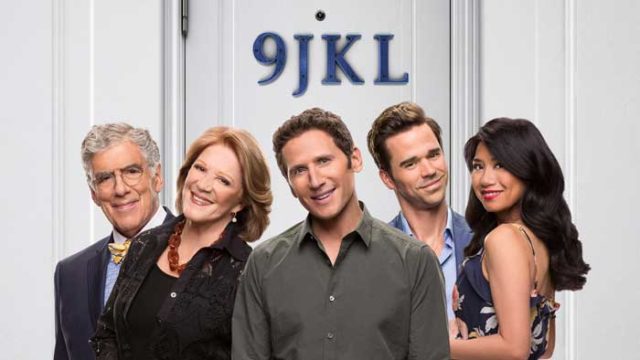 Stiamo parlando di una nuova sitcon che vanta come protagonista Mark Feuerstein. Va in onda il lunedì sulla CBS, ed è stata vista da 8 milioni e 300 mila telespettatori, con un rating dell'1,6.
7) Empire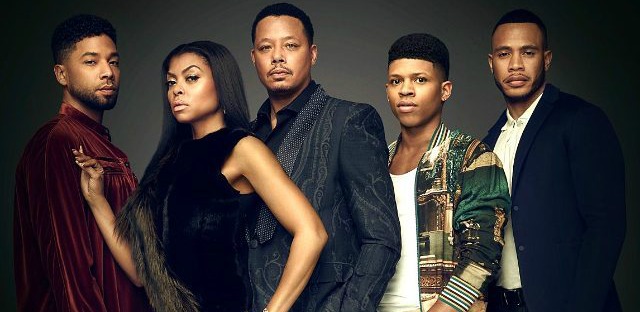 Scende di ben due posizioni la Serie Tv di Fox. Questa seconda puntata della quarta stagione è stata vista da 5 milioni e 800 mila persona, per un rating dell'1.9.
6) Modern Family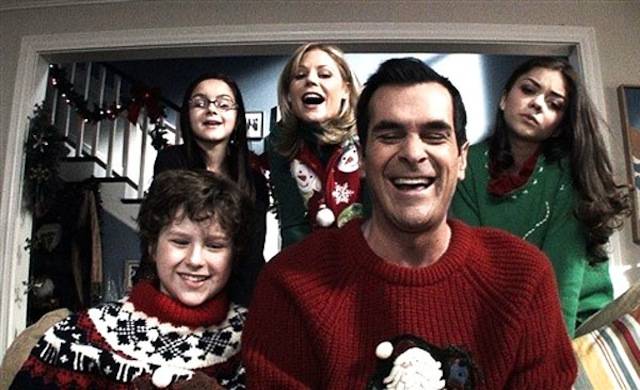 Sale invece, di due posizioni Modern Family abbandonando l'ottava posizione della settimana scorsa. La seconda puntata è stata seguita da 6 milioni e 300 mila persone per un rating dell'1.9.
5) Will & Grace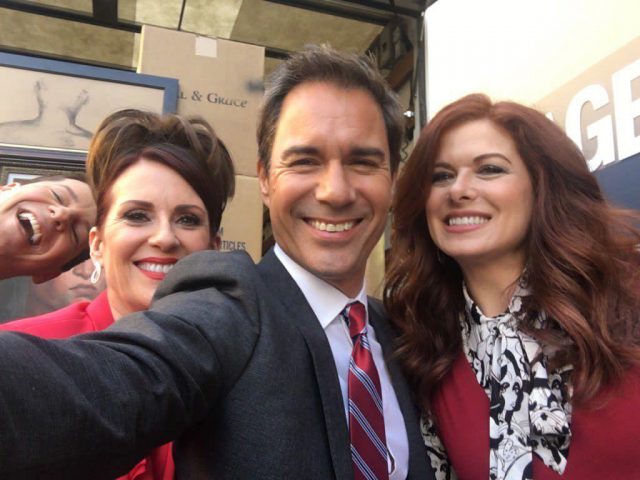 Il vintage che non passa mai di moda. Questo revival sta avendo un successo strepitoso tra i fan. Dopo la quarta posizione della settimana scorsa adesso conquista la quinta con 7 milioni e 100 mila telespettatori e 2.0 di rating.
4) Grey's Anatomy

Sale notevolmente di posizione, verso il podio Grey's Anatomy. La certezza del giovedì sera nel palinsesto ABC anche dopo quattordici stagioni. Questa terza puntata vanta 8 milioni di telespettatori con un rating del 2.1.
Adesso godiamoci il podio…