Finalmente il tanto atteso crossover sta arrivando, i nostri supereroi preferiti finalmente si incontrano per sconfiggere questa nuova minaccia…
Questa settimana sarà una settimana cruciale per le serie della CW e del mondo del DC-verse di Greg Berlanti, poiché verranno gettate le basi per il crossover del 29 Novembre.
Il tutto inizierà precisamente nella puntata di Supergirl del 28 novembre intitolata Medusa, in cui troveremo Lena Luthor (Katie McGrath) aiutare il DEO contro un virus alieno, mentre Alex uscirà con sua madre (la guest star Helen Slater).
Proprio alla fine di questa puntata faranno il loro arrivo a National City Barry (la guest star Grant Gustin) e Cisco (la guest star Carlos Valdes), giunti fin lì per reclutare Supergirl, tanto che la puntata di The Flash servirà da flashback per capire proprio come i due riescono ad arrivare da Kara.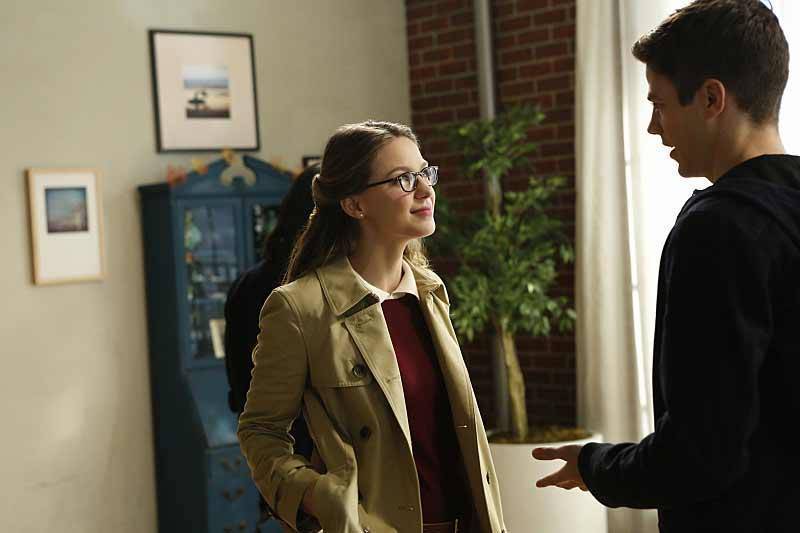 Il tutto continuerà nella puntata di The Flash intitolata "Invasion" (titolo che poi avranno anche le puntate di Arrow e Legends), tramite la sinossi ufficiale degli episodi sappiamo che: quando gli alieni, chiamati Dominatori, attaccano Central City, Barry corre a Star City per chiedere l'aiuto di Green Arrow (la guest star Stephen Amell) per aiutarlo a fermarli.
Realizzando che la battaglia contro i Dominatori è più difficile di quanto pensavano, decidono di rintracciare anche le Legends of Tomorrow, mentre Barry e Cisco creano una violazione temporale per portare un'arma segreta: Supergirl.
Una volta che tutti i "superamici" vengono assemblati, creano un piano per attaccare, ma scoprono un segreto sconvolgente legato a Flashpoint e, improvvisamente, nessuno sa più di chi può fidarsi.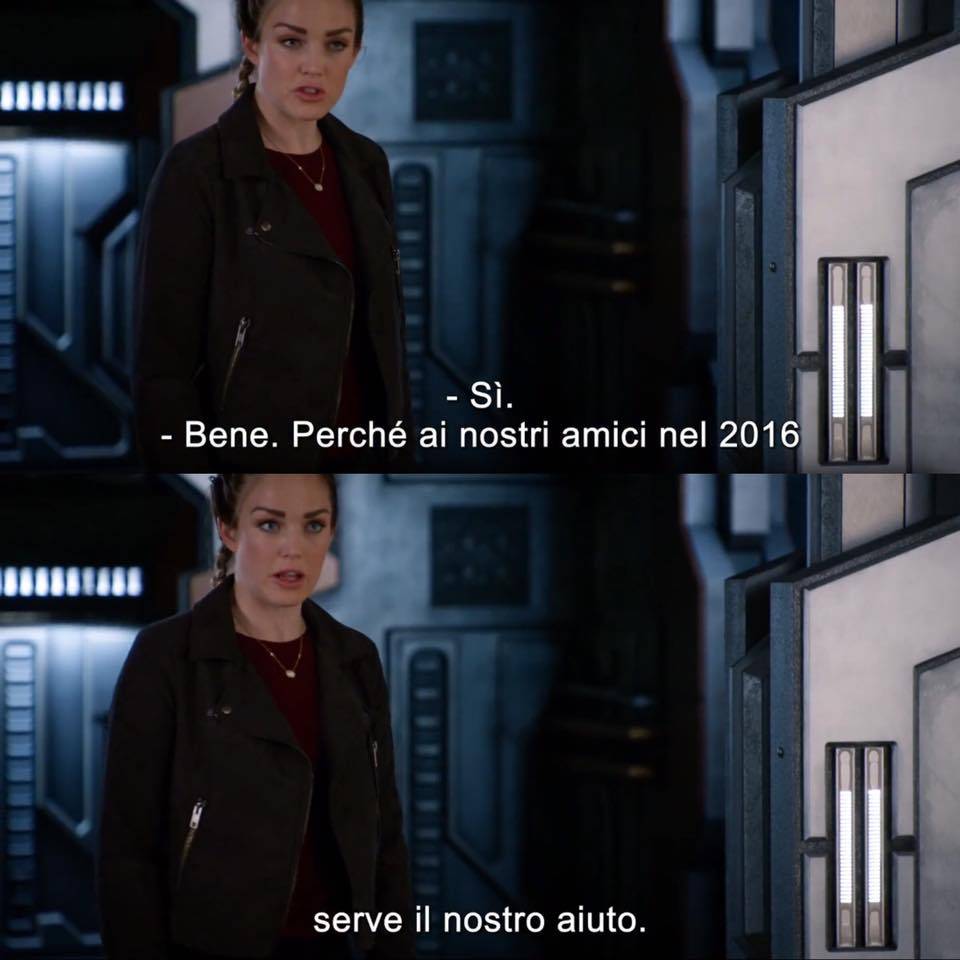 Il tutto si svolgerà nella puntata di Arrow quando Oliver si sveglierà in una vita completamente diversa.
Robert (Jamey Sheridan) e Moira Queen (Susanna Thompson) sono vivi e vegeti, mentre Laurel (Katie Cassidy) è la sua fidanzata e il loro matrimonio è imminente.
Mentre Felicity e gli altri sono intenti a cercare una soluzione.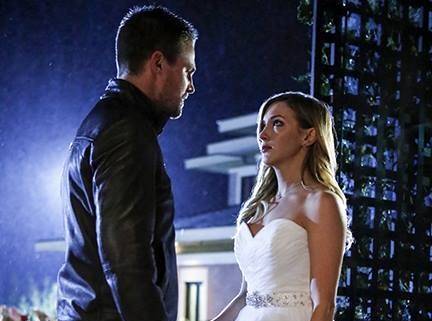 Il crossover si concluderà nella puntata dell'1 Dicembre di Legends of Tomorror dove  le leggende appreso il piano che i Dominatori hanno per il mondo, dovranno lavorare insieme a The Flash, Supergirl e Green Arrow per ucciderli una volta per tutte.
Nel frattempo, Stein capisce, con l'aiuto di altri, come la squadra può sconfiggere la minaccia, ma è distratto dall'aberrazione che si rende conto di aver creato nel 1987.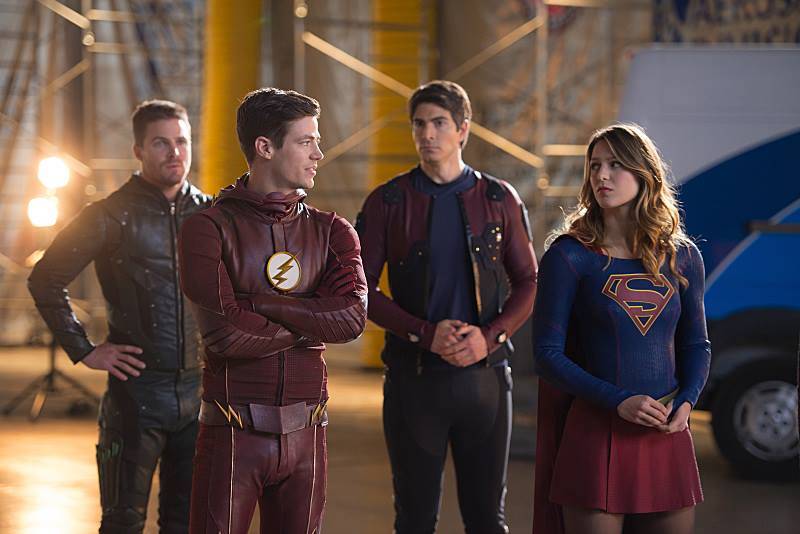 Greg Berlanti ha orchestrato (così come gli altri crossover) tutto per bene. Riusciranno i nostri superheros a sconfiggere questa minaccia?
L'appuntamento è per il 28 Novembre
Stay tuned!