È successo di nuovo. Stephen King non si è morso la lingua e non ha perso l'occasione per criticare di nuovo la presidenza di Donald Trump. Questa volta con un paragone aspro e assai particolare alla serie Chernobyl.
Il noto scrittore è un grande appassionato di serie tv e non si è lasciato sfuggire l'ultima mini serie della HBO: l'ormai popolarissima Chernobyl.
La serie racconta i drammatici eventi che girano intorno alla catastrofe nucleare più grande della storia.
33 anni dalla tragedia che ha sconvolto il mondo
Il 26 aprile 1986 avvenne l'esplosione di un reattore nucleare nella città di Chernobyl, a 120 chilometri da Kiev, in Ucraina. Le conseguenze di allora furono al di fuori di ogni immaginazione e arrivarono a sconvolgere la vita dell'intero pianeta.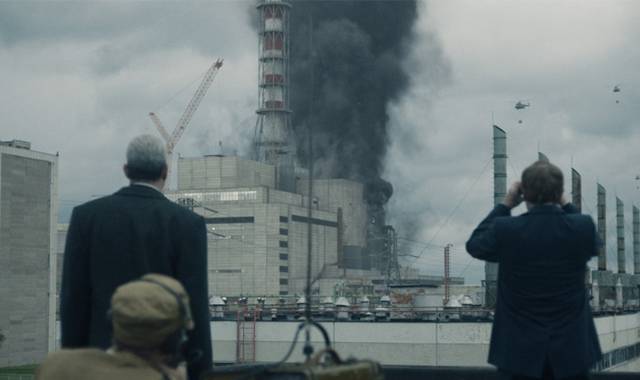 La mini serie della HBO è composta da 5 episodi. Ripercorre le tragiche vicende dell'evento, soffermandosi in particolare sul perché e il come tale evento abbia potuto verificarsi. Inoltre le commoventi e coraggiose storie degli eroi dell'epoca sono il nodo focale del racconto.
Nel cast troviamo una rosa di attori dalla bravura invidiabile come Jared Harris (ricordato per Mad Men e The Crown), Stellan Skarsgård (visto nei celebri film di Thor e Mamma Mia!), Emily Watson, Jessie Buckley e molti altri.
Trump ai livelli di Chernobyl?
Stephen King ha quindi ben pensato di associare questo evento tragico al suo sconforto nei confronti dell'attuale politica governativa statunitense, in particolare riferendosi al presidente Trump.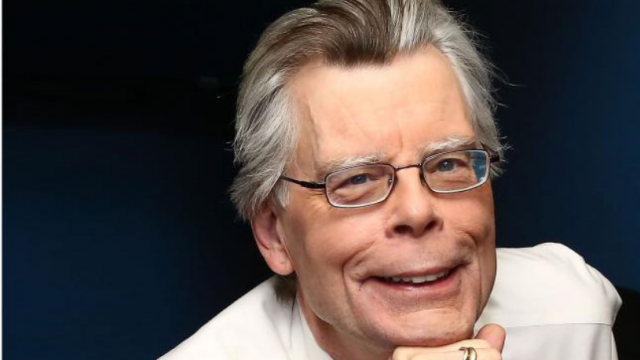 Per me è impossibile guardare Chernobyl senza pensare a Donald Trump. Così come coloro che hanno causato la devastazione del reattore nucleare, lui è un uomo di un'intelligenza mediocre che ha in mano un grande potere a livello economico e globale, e che è incapace di rendersene conto.
Per chi non lo sapesse, questa serie tv sta spopolando, arrivando a raggiungere un gradimento, sia da parte del pubblico che della critica, maggiore rispetto a pietre miliari quali Breaking Bad e Game of Thrones.
Chernobyl, attualmente in onda su HBO, non è ancora disponibile in Italia ma arriverà il 10 giugno su Sky Atlantic.