Non solo serie TV: i volti noti della musica che sono apparsi in una serie TV
Avete mai notato quanti volti della musica hanno fatto dei cameo nelle serie TV che vi piacciono?
Incredibilmente, molte più del previsto.
Potremmo banalmente iniziare da Miley Cyrus che è stata protagonista di Hannah Montana (Miley è più recentemente comparsa in Crisis in six scenes di Woody Allen) oppure i Jonas Brothers che hanno 'recitato' nella serie TV autobiografica Jonas.
Una delle serie che ha avuto diversi ospiti musicali è Californication. Nel corso delle sette stagioni della serie tv abbiamo visto Pete Wentz, Zakk Wylde e Marilyn Manson.
Quest'ultimo lo abbiamo inoltre rivisto nell'ultima stagione di Sons of Anarchy! Nell'ultima stagione è inoltre comparsa anche Courtney Love.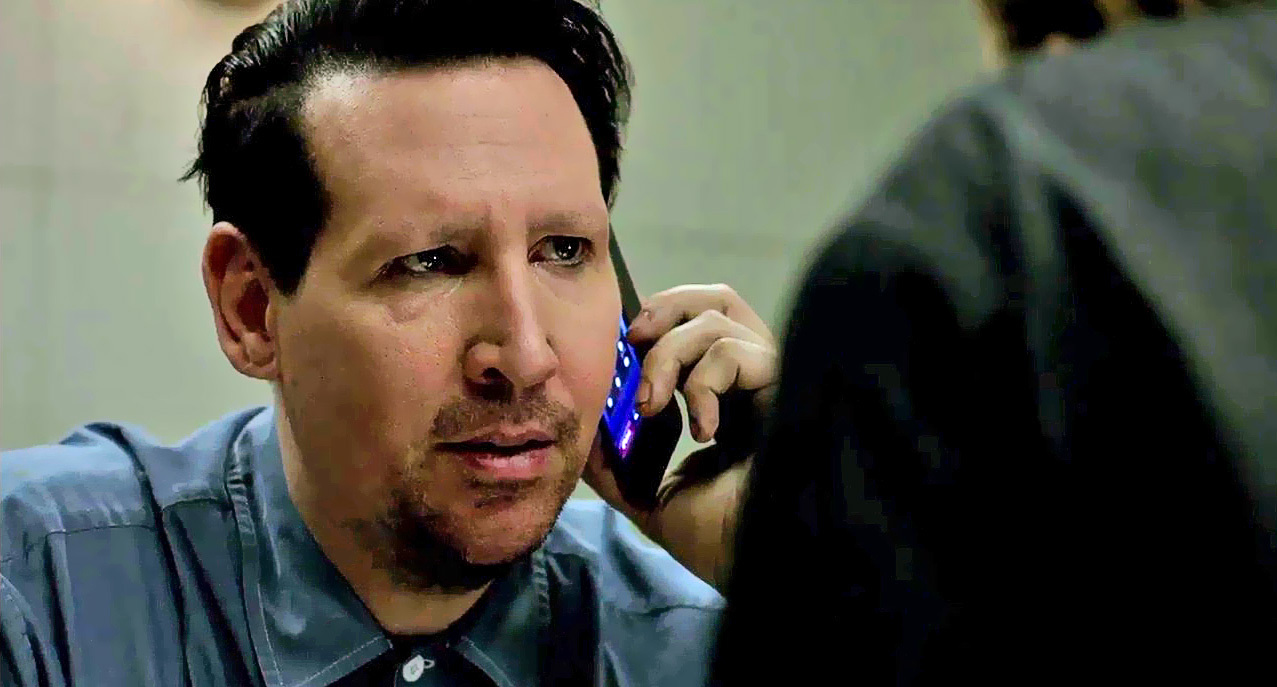 Un'altra serie che vanta ben due cameo musicali è CSI. Nella serie sono comparsi Travis Barker, batterista dei Blink 182 ed i Black Sabbath.
Due Uomini e mezzo ha invece ospitato Eddie Van Halen e Steven Tyler!
Di qualche anno fa sono invece i cameo di Paris Hilton in My Names is Earl e di Katy Perry in How I met your mother.
Tornando indietro nel tempo, ricordiamo anche il cameo di  Chrissie Hynde in Friends, al fianco di Phoebe.
Non dimentichiamoci poi di Prince in New Girl, ormai risalente a diverse stagioni fa.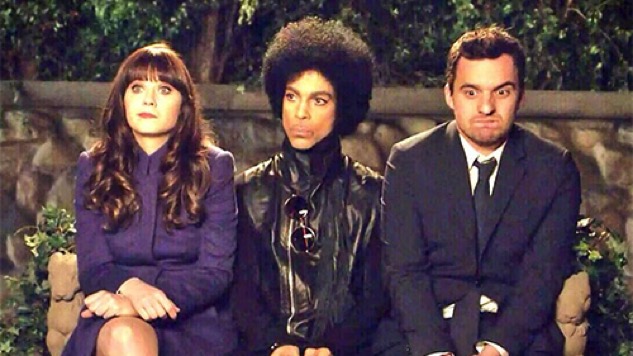 Criticatissimo poi il cameo di Ed Sheeran nell'ultima stagione di Game of Thrones.
Eddie Vedder è invece comparso in un cameo nella famosa serie Twin Peaks.
Uno dei più recenti cameo in musica nella serie TV è sicuramente quello di Chris Martin in Modern Family.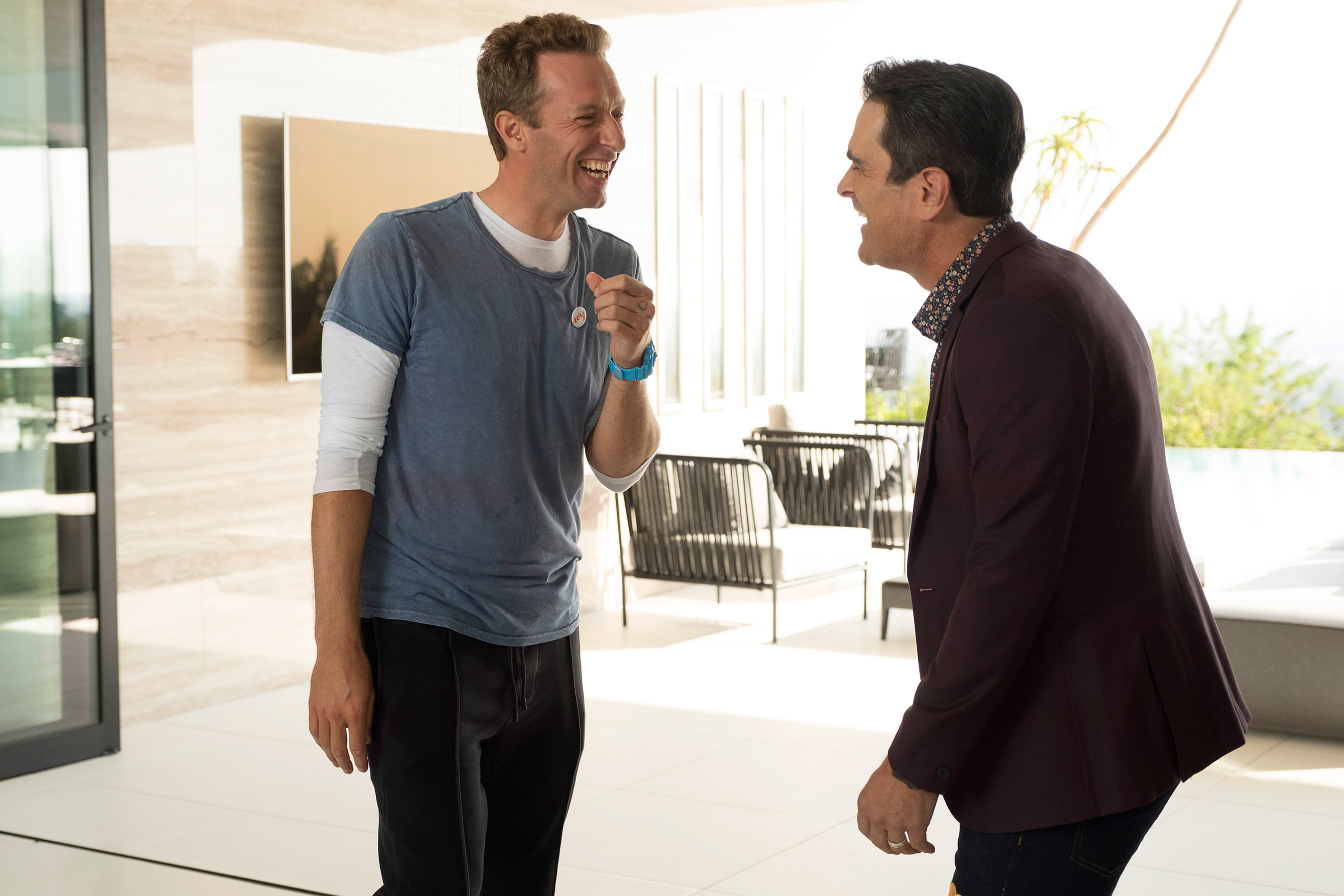 Si vocifera inoltra che nella prossima stagione di Game of Thrones potrebbe esserci Lady Gaga. Staremo a vedere!
Insomma, ce n'è per tutti i gusti!