Non si può non amare Bryan Cranston, per noi noto soprattutto nel ruolo di Walter White in Breaking Bad. Ma, negli ultimi giorni, sta facendo parlare di sé per altri motivi. A quanto pare il suo prossimo ruolo cinematografico ha fatto storcere il naso a qualcuno.
Cerchiamo di capirne qualcosa. Nel film The Upside (remake della pellicola francese Quasi Amici) l'attore interpreta il ruolo di un miliardario disabile, costretto su una sedia a rotelle. Come suo accompagnatore assume un ex criminale, interpretato dal comico Kevin Hart.
Alcuni hanno chiesto all'attore del perché abbia accettato questo ruolo e la sua risposta è molto chiara:
Come attori ci viene chiesto di interpretare altre persone e così ho fatto.
Secondo Cranston, questo è un argomento molto particolare, degno di dibattito. Ma non tutti potranno comprendere del perché si scelgano certi ruoli e non bisogna giudicare chi li accetta:
Se io, come etero, persona anziana e ricco, sono molto fortunato, vuol dire che non posso interpretare una persona che non sia ricca? Vuol dire che non posso interpretare un omosessuale? Non lo so, fin dove si applica questa restrizione, dove sono le linee guida?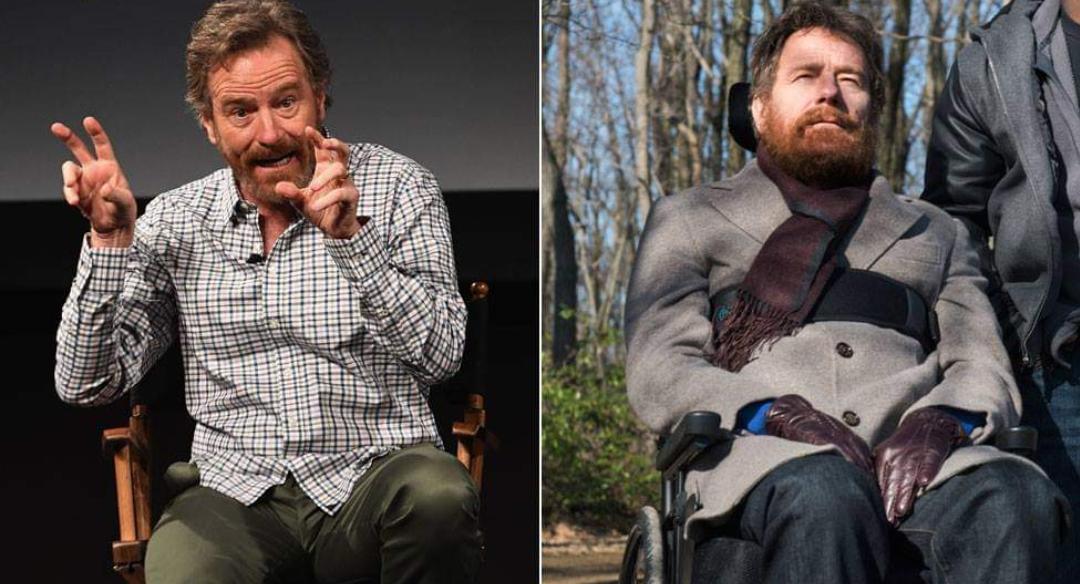 I commenti dell'attore arrivano sulla scia del dibattito che si è creato in merito all'opportunità che gli attori etero interpretino ruoli gay o transgender o che attori bianchi interpretino personaggi associati a minoranze etniche. Anche attori come Tilda Swinton, Dwayne Johnson, Jake Gyllenhaal, Scarlett Johansson, Jack Whitehall e Ed Skrein sono stati criticati per aver accettato alcuni ruoli.
Cranston si è beccato una serie di critiche anche da attori disabili che contestano la sua capacità di essere qualificato per quel ruolo:
The fact that @BryanCranston believes he is qualified to play someone disabled is highly offensive. Nondisabled actors cannot act disabled because disability is not something you can act. You either are disabled or you aren't.

— Dominick Evans (@dominickevans) 6 gennaio 2019
Argomento simile è già nato più di un mese fa quando l'attore Darren Criss ha dichiarato che non accetterà più di intepretare le sceneggiature LGBT. Questo perché non vuole essere riconosciuto come "un altro ragazzo etero che assume il ruolo di omosessuale".
Ma non sarà davvero troppo tutto questo?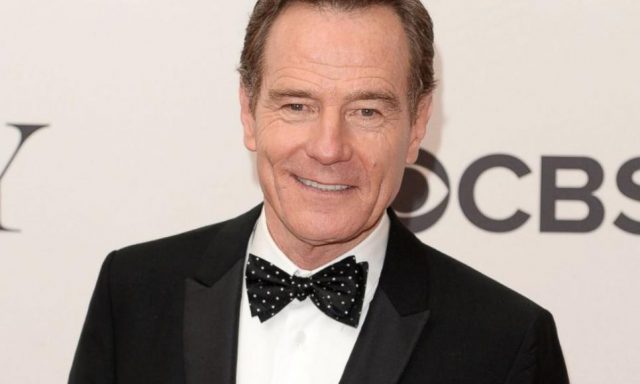 Il comico Kevin Hart, che sta affrontando pesanti critiche a causa dei commenti fatti nel 2010 sulle sue "paure", cioè che suo figlio possa diventare gay, ha lasciato delle dichiarazioni su questo argomento. Secondo lui discutere di questo sia davvero positivo:
Penso che avviare un confronto sia sempre una buona cosa. In questo caso particolare, portando consapevolezza sul fatto che ci piacerebbe vedere più persone disabili, date le opportunità di partecipare al mondo dello spettacolo e potenzialmente crescere. Penso che nei tempi in cui viviamo, dobbiamo capire e accettare le persone e cambiare
Anche l'attore Ben Whishaw ha espresso la sua opinione sull'argomento e su Cranston domenica dopo i Golden Globe:
Credo davvero che gli attori possano incarnare e ritrarre qualsiasi cosa e non debbano essere definiti solo da ciò che sono. D'altra parte, penso che ci sia bisogno di una maggiore uguaglianza. Mi piacerebbe vedere più attori gay che interpretano ruoli etero. Dovrebbe essere un campo di gioco uniforme per tutti. Questo sarebbe il mio ideale.
Col senno di poi, gli attori non devono fare anche questo? Interpretare, incarnare ciò che non sono e trasportarci in dimensioni che magari non ci appartengono?