Due film-maker francesi, ci hanno provato e sono riusciti nel loro intento: sintetizzare cinque stagioni di Breaking Bad, per un totale di sessantadue puntate, in un film da due ore. Gli artefici del progetto sono Lucas Stoll e Gaylor Morestin. Nulla a che vedere con progetti simili già attuati, ad esempio con Sex and The City, questo vuole essere un vero e proprio riassunto della Serie Tv e potrà essere visibile su Vimeo.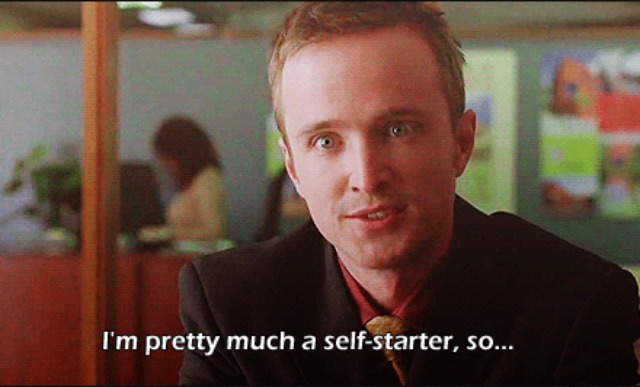 Il video inizia, con una breve introduzione che racconta cosa e come ha portato Lucas e Gaylor dopo diversi anni dalla fine della Serie Tv, a riaprire vecchie ferite non ancora guarite e soprattutto, farci rivivere emozioni che solo un binge-watching sa farci rivivere:
"E se Breaking Bad si trasformasse in un film? Dopo due anni di notti insonni e di editing infinito, ecco la risposta. Un progetto che è diventato una passione. Non è un film realizzato da dei fan, né un taglia e cuci per rendere un omaggio fatto in casa, è più un re-immaginare il concetto sotteso alla serie, trattandolo come un lungometraggio. Un Breaking Bad alternativo, insomma, da vedere con occhi nuovi".
E' inutile dire che il video è diventato virale, suscitando l'attenzione dei fan più accaniti e di quelli che invece ancora (per loro sfortuna) non si sono imbattuti in Breaking Bad, le parole degli editor sono state:
"Grazie a tutti quelli che sono stati rapiti, dominati e scombussolati da questo progetto, ma hanno visto 'attraverso', fino alla fine"
Siamo noi a dover ringraziare loro perché grazie a questo progetto, capiamo sempre di più nuovi aspetti che a primo sguardo ci erano sfuggite e soprattutto riusciamo ad ammirare maggiormente la bellezza di questa Serie Tv, unica nel suo genere.