Black Mirror sta tornando con i suoi episodi da horror. La serie antologica di Netflix sarà rilasciata sul servizio streaming con la sua quarta stagione, composta da sei episodi.
Non abbiamo ancora una data di ritorno per Black Mirror. E' stato però rilasciato il primo trailer, che ci dà un assaggio di ciò che vedremo negli episodi. Eccolo:
Il trailer ci dà una prima breve anticipazione dei nuovi episodi, mostrandoci alcune fugaci scene.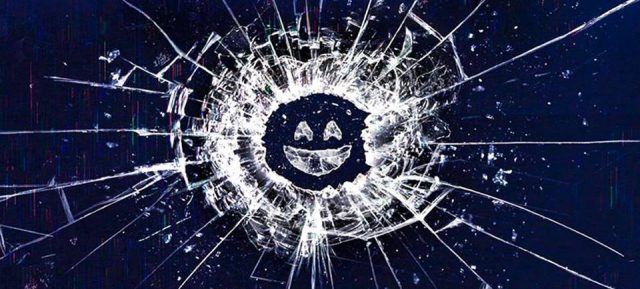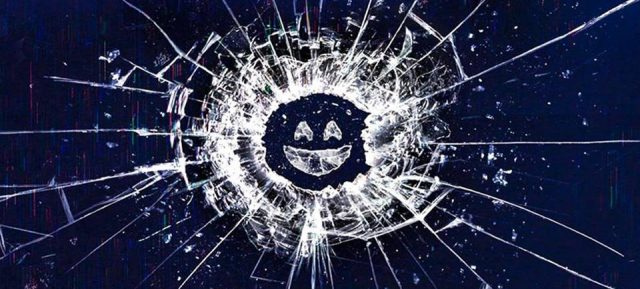 Le trame degli specifici episodi non sono ancora emerse, ma sono stati rilasciati i titoli e il cast.
USS Callister: l'episodio è diretto da Toby Haynes, che ha lavorato a Sherlock e Doctor Who. L'ambientazione ricorda le astronavi di Star Trek. Il cast include Jesse Plemons (Friday Night Lights), Cristin Milioti (How I Met Your Mother),  Jimmi Simpson (Westworld) e Michaela Coel (Chewing Gum).
Arkangel: questo episodio è diretto da Jodie Foster e vedrà la presenza dell'attrice Rosemarie DeWitt (Mad Man) e di un bambina bionda un po' inquietante.
Metalhead: una storia in bianco e nero di una donna contro un robot. L'episodio è diretto da David Slade (Hannibal) con Maxine Peake (Shameless UK) nel cast.
Hang the DJ: diretto da Tim Van Pattern (Game of Thrones), l'episodio vede protagonisti Georgina Campbell (Broadchurch) e Joe Cole (Peaky Blinders) nei panni di una coppia appassionata. Nel cast di questo episodio anche George Blagden (Vikings).
Black Museum: l'episodio vede protagonisti Letitia Wright (Humans) e Douglas Hodge (Penny Dreadful).
Crocodile: nel cast di questo episodio vedremo Andrea Riseborough (Bloodline) e Andrew Gower (Outlander).
Tutti gli episodi sono stati scritti da Charlie Brooker, creatore della serie. Essendo una serie antologica, ogni episodio è a sé stante. In ognuno di essi si vuole esplorare il "disagio collettivo con il mondo moderno", raccontando i vari modi in cui l'avanzata tecnologia odierna trasforma le vite degli uomini.