A.A.A. Cercasi attore dagli otto agli undici anni disposto ad interpretare un bambino arrogante, asociale, geniale e piuttosto pieno di sé che abita nel Texas orientale…
Avete già capito di chi stiamo parlando?
Che ci crediate o no la rete televisiva CBS ha dato inizio ad i casting per lo spin-off di The Big Bang Theory, la Serie Tv record di incassi e di premi che va in onda da ormai dieci anni.
La nuova Serie Tv in questione sarà proprio incentrata sulla straordinaria, e a tratti inquietante, infanzia di Sheldon Cooper , l'enfant prodige della fisica.
I produttori di questo nuovo progetto, che si intitolerà proprio Sheldon, sono Chuck Lorre, uno dei creatori di The Big Bang Theory, Steve Molaro e Jim Parsons, l'interprete dello Sheldon adulto.
Hanno dato poco iniziato le ricerche per l'attore perfetto, intanto hanno tenuto a precisare che l'intero show ha preso ispirazione da un'altra sit-com molto famosa e divertente: Malcolm in the Middle.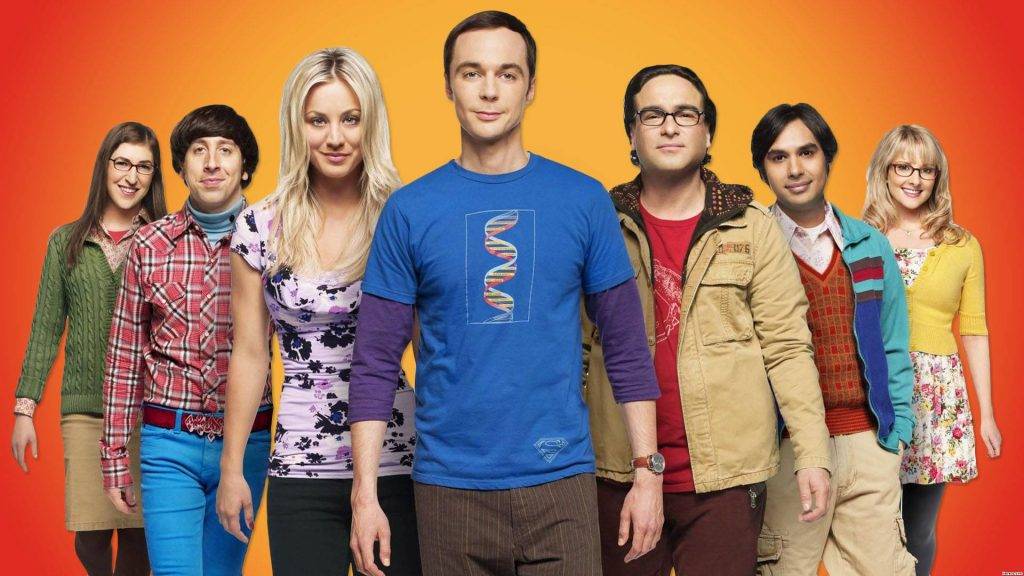 In ogni caso i fan più accaniti ricorderanno che nel 2013 lo stesso Chuck Lorre aveva assolutamente escluso la possibilità di un prequel su The Big Bang Theory, ritenendo che una serie tanto famosa e con un così vasta eco non potesse avere "progetti collaterali".
Eppure sembra proprio che abbiano cambiato idea e del resto il materiale non mancherebbe. In questi dieci anni ci sono stati migliaia di riferimenti all'infanzia e all'adolescenza di Sheldon, a partire dalla sua devotissima madre fino al padre alcolizzato.
Cosa sicura è che i personaggi della serie principale e i loro rispettivi interpreti non compariranno nella nuova sit-com e i due lavori non si intersecheranno in alcun modo.
Tuttavia, Jim Parsons, Kaley Cuoco, Johnny Galecki e gli altri protagonisti non hanno alcuna intenzione di porre fine allo straordinario successo che è The Big Bang Theory e, secondo le ultime notizie, sarebbero già in trattative per l'undicesima stagione.
A questo punto c'è una sola cosa
da dire: BAZINGA!