Due minuti in Game of Thrones e già il mondo nerd la pretendeva sul trono di spade. Le poche battute che pronuncia, dirette e taglienti come una lama, infatti, hanno fatto zittire Sansa Stark e Jon Snow in due secondi. "Parla con la mano bello!". Così Lyanna Mormont si è conquistata, in poche puntate de Il Trono di Spade in cui è stata protagonista, il titolo di badass di tutta Westeros, surclassando Cersei e Daenerys.
Tutto merito della giovanissima Bella Ramsey che la interpreta in maniera impeccabile e che, proprio per questo suo grande esordio in tv, si è aggiudicata il ruolo di protagonista nella nuova serie targata Netflix, The Worst Witch.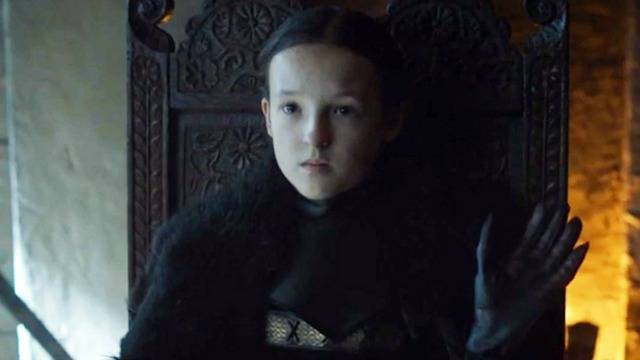 Bella Ramsey sarà Mildred Hubble, una giovane e goffa studentessa dell'Accademia per Streghe di Miss Cackle. La serie fantasy, dall'atmosfera magica quasi come quella di Hogwarts, ci farà fare un viaggio attraverso le avventure di una aspirante strega adolescente, che spesso e volentieri finisce nei guai per colpa della sua poca esperienza nell'uso della magia. Avventure precluse a noi poveri babbani, idonei solo a guardarle attraverso uno schermo.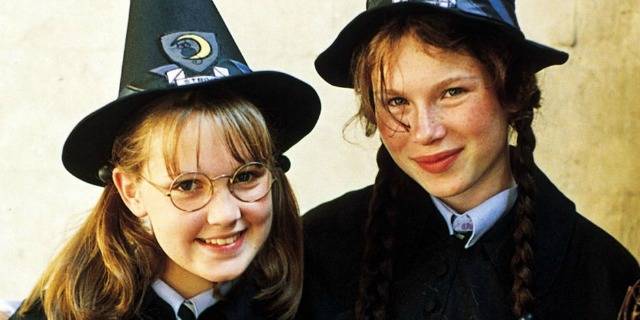 The Worst Witch prende ispirazione da una serie di romanzi, pubblicati a partire dal 1974, della scrittrice inglese Jill Murphy, finita nel dimenticatoio da quando la collega e consanguinea e copiona J. K. Rowling regna incontrastata nel campo della magia con la sua saga di Harry Potter.
Oltre a questo, la serie è un remake di un vecchio Telefilm dal titolo Scuola di streghe, andato in onda su ITV (in Italia su Rai 2) dal 1998 al 2001, dove nel cast figuravano Georgina Sherington nel ruolo della protagonista, Felicity Jones nei panni di Ethel Hallow e Diana Rigg (Olenna Tyrell in Game of Thrones), nei panni della professoressa di Pozioni.
Vista la sua interpretazione nei panni di Lyanna, la lady dell'isola dell'Orso, come minimo ci aspettiamo che Mildred bacchetti chiunque intralci la sua strada! Per vedere di nuovo in azione sul piccolo schermo la giovane attrice dovremo aspettare il 2017. La serie sarà composta da dodici episodi in cui compariranno anche Raquel Cassidy, di Downton Abbey, e l'attrice di Doctor Who, Clare Higgins.