E' ufficiale: la terza stagione di " The Flash " andrà in onda negli Stati Uniti il 4 ottobre 2016!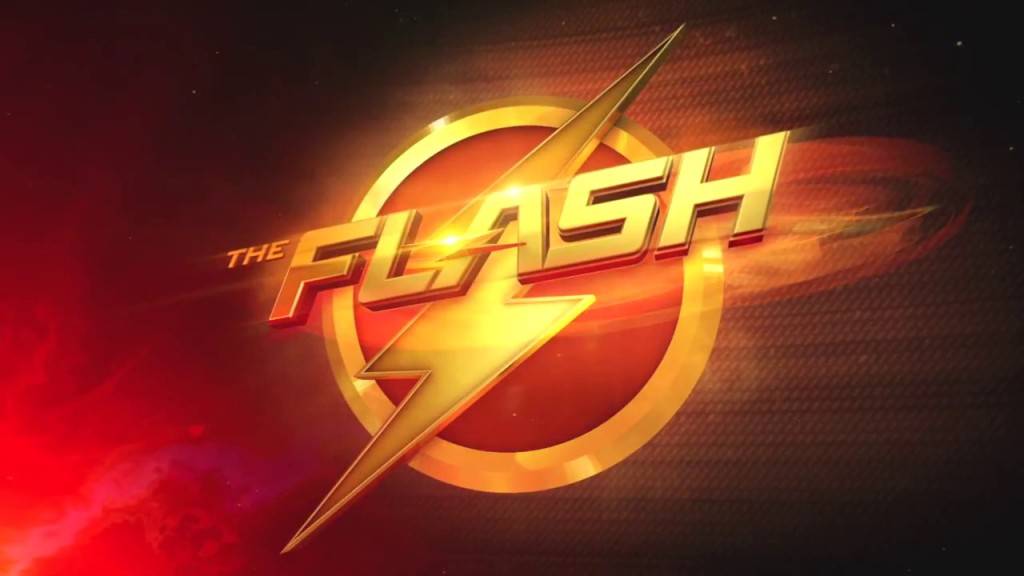 L'hype dei fan è già a mille, anche perché la nuova stagione sarà basata sulla mitica raccolta di cinque albi "Flashpoint", una delle serie DC Comics più amate di tutti i tempi. Ovviamente sarà molto difficile che la serie TV possa proporre tutti i complessi avvenimenti del fumetto (Grant Gustin, il Flash/Barry della serie TV, ha già anticipato che sarà un "Flashpoint a modo nostro"), ma sarà certamente una stagione ricca di colpi di scena e, soprattutto, di universi alternativi: la prima puntata si aprirà infatti con il tentativo di Flash di mettere in salvo la madre Nora, azione che danneggerà profondamente la linea temporale.
La vicenda narrata nel fumetto coinvolge un gran numero di supereroi, e pare che anche la versione televisiva di "Flashpoint" finirà per influenzare la continuity di altre serie ispirate a personaggi DC, primo fra tutti Arrow: l'attore che interpreta Oliver Queen, Stephen Amell, ha accennato ad un mega-crossover di ben quattro puntate che coinvolgerà "Arrow" e "The Flash".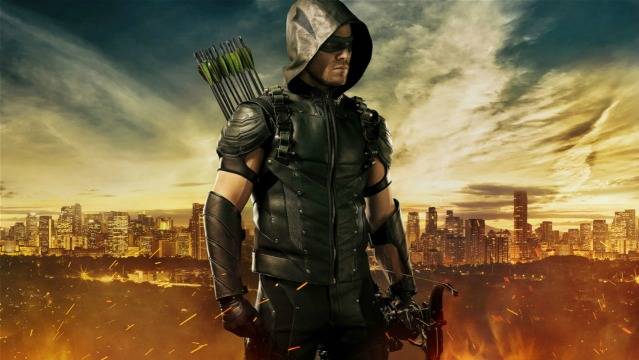 A giudicare dai casting, nel corso della nuova stagione di The Flash assisteremo anche al ritorno a sorpresa di due personaggi che sembravano essere usciti di scena, Henry Allen (interpretato da John Wesley Shipp) e Harrison Wells ( interpretato da Tom Cavanagh).
La terza stagione sembra promettere bene anche dal punto di vista dei casting dei nuovi personaggi: Tom Felton ( famoso soprattutto per aver interpretato Draco Malfoy nella saga di Harry Potter) sarà Julian Dorn,  un agente del CSI dal passato oscuro e pieno di sospetti sulla vera identità del collega Barry. Nel web gira voce che dietro il personaggio di Dorn si celi in realtà il nuovo villain della terza stagione, forse Inertia, uno dei cinque "Anti-Flash" del fumetto.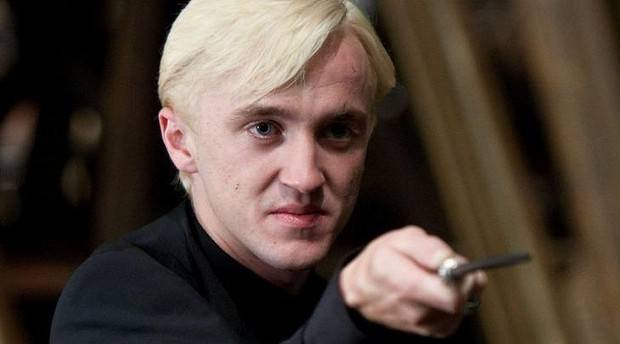 Già, ma quindi chi sarà l'antagonista principale della nuova stagione di "The Flash"? Dato che la saga a fumetti "Flashpoint" parla di un universo parallelo in cui vari personaggi DC si sono trasformati in tiranni, può darsi che sia proprio uno di loro il nuovo villain. Che si tratti di Gorilla Grood, il gorilla super intelligente già comparso nella prima stagione e che nel fumetto è diventato il crudele conquistatore che governa l'Africa?  Non ci resta che aspettare ottobre per scoprirlo!