# #
Buone notizie in arrivo per i fan dello Studio Ghibli: dopo due anni di attesa, la serie tv animata Ronja The Robber Daughter (in italiano, Ronya, la figlia del Brigante) verrà finalmente distribuita al di fuori del Giappone!
# #
La serie Tv Sanzoku no Musume Rōnya, tradotta in inglese col titolo Ronja The Robber Daughter, è stata presentata nel 2015 al festival di Animazione di Annency ed è stata poi trasmessa a cavallo tra il 2014 e il 2015 in Giappone, ottenendo un discreto successo, soprattutto da parte della critica (ha vinto nella categoria "serie animate" dell'edizione 2016 degli Emmy International Awards).
# #
Nonostante la qualità del prodotto e il prestigio dello Studio Ghibli, Ronja The Robber Daughter ha dovuto aspettare più di un anno per trovare un distributore internazionale; alla fine si è fatta avanti Amazon Prime, che ha acquisito i diritti per diffondere la serie.
Ronja The Robber Daughter è tratta dall'omonimo romanzo fantasy per bambini scritto dalla celebre autrice svedese Astrid Lindgren, la creatrice di Pippi Calzelunghe.
La serie, ambientata in un bosco incantato e in un Medioevo fantastico, racconterà le avvenute di Ronja, una bambina che fa parte di una famiglia di ladri.
La piccola Ronja dovrà presto confrontarsi con tutti i pericoli del mondo che la circonda, dalle creature che vivono nel bosco alle gang di ladri rivali.
La regia di Ronja The Robber Daughter è stata diretta da Gorō Miyazaki, figlio del fondatore dello Studio Ghibli Hayao Miyazaki; l'animazione (in 3D) è stata affidata alla giapponese Polygon Pictures.
La voce narrante inglese sarà quella di Gillian Anderson, l'agente Scully di X-Files.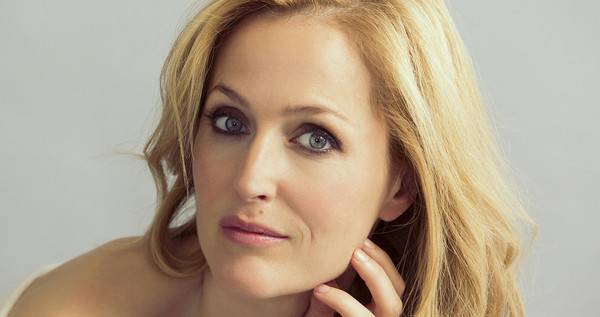 La serie, composta da ventisei episodi, sarà caricata su Amazon Prime entro la fine del 2016, e inizialmente sarà a disposizione dei soli utenti di USA, Gran Bretagna, Austria e Germania; Amazon non ha ancora comunicato se e quando Ronja – The Robber Daughter diventerà visibile agli spettatori di altri paesi, Italia compresa.