Non deve essere stato facile scrivere una sceneggiatura per la quarta stagione di Agents of SHIELD che fosse all'altezza delle precedenti; per risolvere la questione gli autori hanno pensato di "riscaldare" l'atmosfera della serie con un personaggio decisamente inaspettato: Ghost Rider!
Al Comic Con di San Diego il produttore di Agents of SHIELD Whendon aveva stupito tutti annunciando l' arrivo di Ghost Rider nella nuova stagione, e ora, grazie al teaser e alle foto scattate sul set appena diffusi dai produttori,  possiamo finalmente vedere l'attore statunitense Gabriel Luna (il Tony Bravo di "Matador", una serie praticamente sconosciuta in Italia ma che ha avuto un buon successo negli USA) nei panni dell'alter ego di Ghost Rider, Robbie Reyes.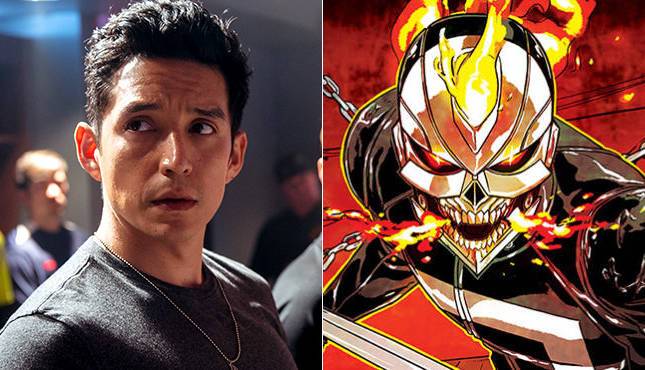 I produttori non si sono sbilanciati nel dare altri dettagli sul background di Robbie Reyes, ma con molta probabilità nel corso della prossima  stagione  vedremo il percorso che lo ha portato a divenire Ghost Rider.
Whedon ha dichiarato che la versione televisiva di Ghost Rider sarà molto fedele al personaggio descritto nei fumetti, ma che allo stesso tempo non risulterà eccessivamente "sopra le righe" rispetto allo stile di Agents of SHIELD.
Gli sceneggiatori, ha affermato Whedon, hanno lavorato a lungo per delineare la personalità di Ghost Rider/Robbie Reyes, dandogli un serio approfondimento psicologico per non dare l'impressione di averlo piazzato in mezzo alla trama col solo scopo di movimentare la serie.
L'arrivo di Gabriel Luna nei panni di Ghost Rider si aggiunge all'altra new entry nel cast di Agents of SHIELD, l'attore irlandese Jason o'Mara, che interpreterà il nuovo misterioso direttore dello SHIELD chiamato a succedere alla guida dell' organizzazione dopo l'abbandono di Coulson.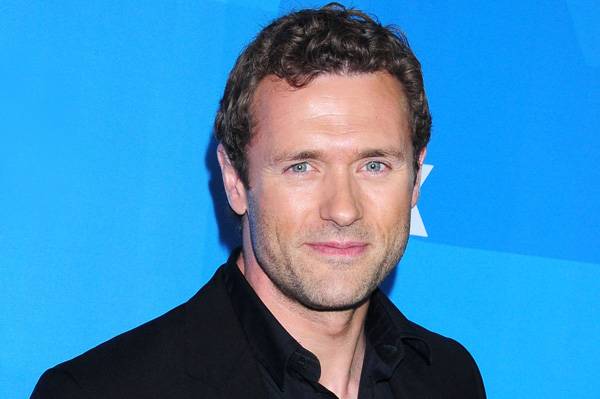 L'attesa per scoprire l'identità del nuovo direttore dello SHIELD e per vedere Ghost Rider all'opera non sarà lunga: la quarta stagione partirà il 20 settembre negli USA, sul canale ABC.