Possiamo sentirlo nell'aria questo odore di zolfo che richiama l'angelo caduto dal Paradiso: sì perché oggi arriva su Netflix la terza parte de Le terrificanti avventure di Sabrina, ma non solo. E se siete scoraggiati dal fatto che questo weekend su Netflix non c'è molto da fare, provate un po' a immaginare che venerdì prossimo diremo addio per sempre a BoJack Horseman con la seconda parte della sesta stagione. Ops, forse questo vi ha scoraggiati ancora di più: per rimediare ecco a voi cosa ci aspetta questo weekend su Netflix.
Venerdì 24 gennaio
Le terrificanti avventure di Sabrina – terza parte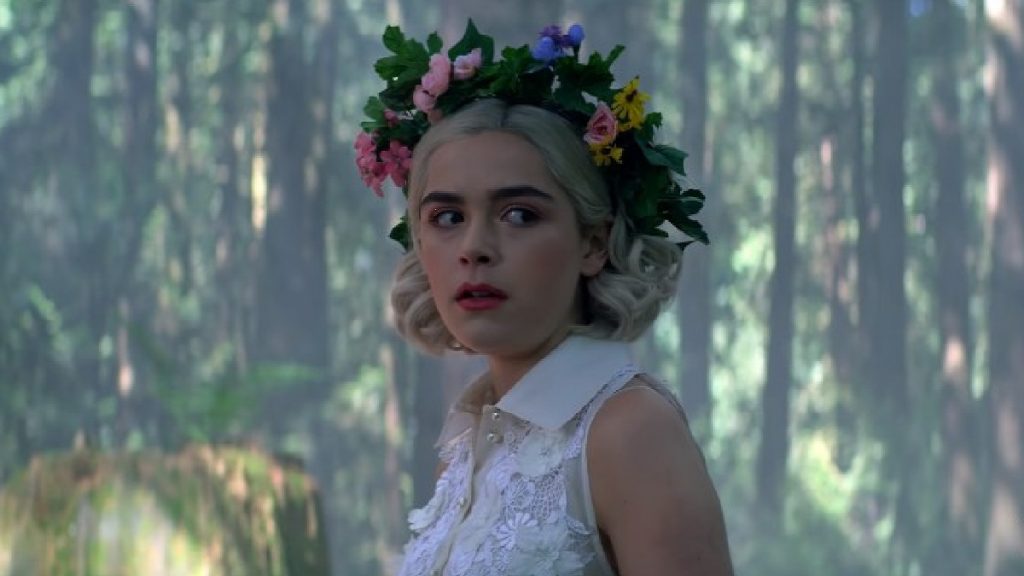 La produzione della terza stagione è iniziata a Vancouver alla fine di aprile e si è protratta per tutta l'estate. Gli episodi che verranno rilasciati su Netflix saranno otto. Gavin Leatherwood e Lachlan Watson, che interpretano Nick Scratch e Theo, sono stati promossi a regular per le parti tre e quattro. Ma dove eravamo rimasti?
Alla fine della seconda stagione, Sabrina stava progettando di attraversare l'Inferno per salvare il suo fidanzato Nick, imprigionato dal Signore Oscuro. Ambrose e Prudence sono intenti a dare la caccia a Padre Blackwood, e Zelda è il nuovo leader provvisorio della Chiesa della Notte. A giudicare dal trailer, sembra che Sabrina dovrà ancora destreggiarsi tra due mondi facendo valere come sempre le sue idee e dando una lezione a chi comanda giù negli Inferi.
The Ranch – ottava parte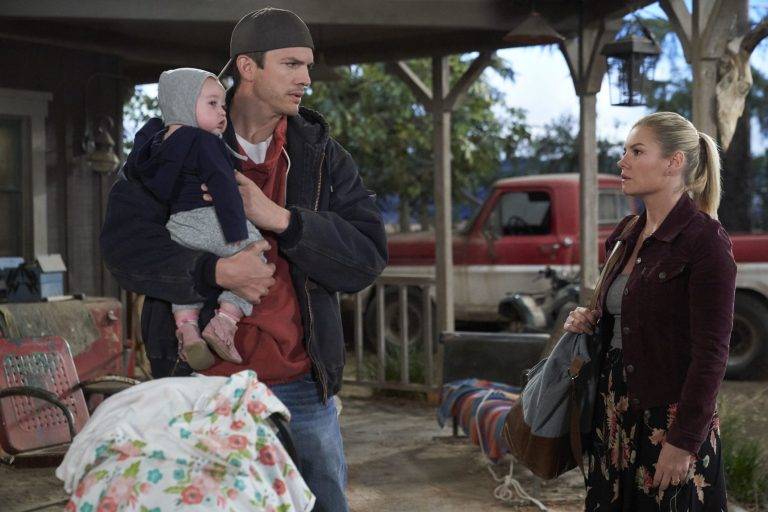 È ora di fare un ultimo giro con i Bennett. L'ultima stagione di The Ranch arriverà oggi. La serie, che è stata cancellata da Netflix lo scorso anno, si sta ufficialmente concludendo con la seconda metà della sua quarta e ultima stagione. Le cose si faranno molto emozionanti: secondo la sinossi l'Iron River Ranch è ora nelle mani di un concorrente e con "altri problemi all'orizzonte", il clan Bennett "deve unirsi per affrontare un futuro incerto".