Attenzione: l'articolo contiene spoiler su Dinasty, Dallas, Stranger Things e Hill House
Chi tra noi si è avvicinato al meraviglioso mondo delle serie tv anni prima dell'avvento di piattaforme come Netflix et similia ricorderà che uno degli strumenti principali dei quali era necessario armarsi per poter godere della visione di prodotti di grande qualità, come ad esempio Lost, I Soprano o Dexter, era la pazienza.
Bisognava avere pazienza alla fine di ogni episodio per poter gustare quello successivo, perché generalmente una nuova stagione veniva trasmessa a cadenza settimanale. Questo era l'unico modo di guardare le serie tv che conoscevamo. Ogni settimana stesso posto, stessa ora. In parte è ancora così. Show di punta di grandissimi network come The Walking Dead su AMC e Game of Thrones su HBO sono sempre stati trasmessi settimanalmente e sono riusciti a tenere incollati allo schermo milioni di telespettatori per anni.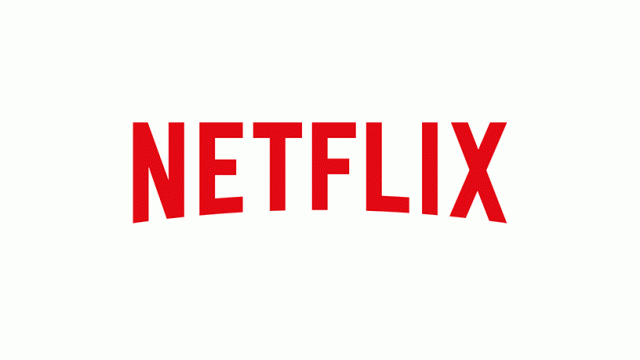 Ma è innegabile che qualcosa sia profondamente cambiato, per i seriofili come noi, dall'avvento della piattaforma americana.
Quella che prima era la norma, ovvero l'abitudine a pazientare e stringere i denti quando un episodio terminava con un colpo di scena, ora è diventato un punto a sfavore. Uno dei principali marchi di fabbrica delle sue serie tv, infatti, è l'uscita in blocco di intere stagioni in un giorno. Se fino a pochi anni fa eravamo costretti ad attendere sette giorni per riprendere da dove eravamo rimasti con le nostre serie preferite, ora quell'attesa ci sembra quasi un fastidioso e anacronistico svantaggio.
Come la mettiamo però con i cliffhanger? Come avremmo reagito al termine dell'episodio del matrimonio reale di Dynasty, quando quasi tutti i personaggi erano a terra sanguinanti dopo una sparatoria? E quando hanno sparato a JR durante la terza stagione di Dallas? L'episodio sarebbe stato sulla bocca di tutti se subito dopo avessimo potuto premere play e scoprire come era andata a finire.
I cliffhanger sono pur sempre una forma d'arte: la rappresentazione dell'abilità degli showrunner di tenerci sulle spine per giorni o settimane, solo per conoscere gli sviluppi di situazioni al cardiopalma adrenaliniche e inattese. Da qualche tempo però la nostra pazienza scarseggia e forse lo dobbiamo proprio all'abitudine di poter fare bingewatching e rispondere subito a ogni interrogativo.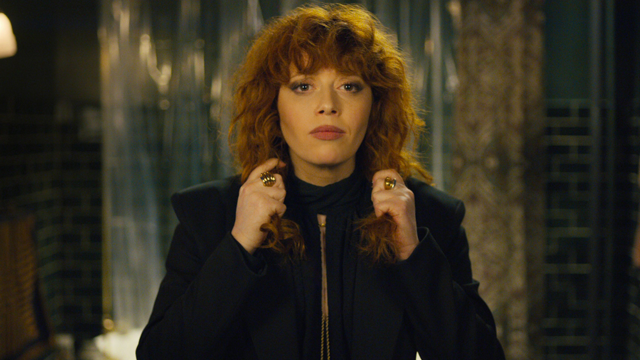 Insomma: Netflix ha ucciso i cliffhanger?
Da un lato è evidente che poter far partire un nuovo episodio dopo che quello precedente ci ha lasciati di sasso, magari a bocca aperta e pieni dei domande, è un piacere INESTIMABILE, dall'altro se l'attesa del piacere fosse essa stessa il piacere? Dire che Netflix ha ucciso i cliffhanger non è propriamente corretto. Ci sono innumerevoli episodi di serie originali prodotte dalla piattaforma che terminano con colpi di scena incredibili. Ciò che Netflix ha modificato sono i tempi d'attesa, almeno nel corso della stagione.
Quei pochi secondi tra la fine di un episodio e la partenza di quello successivo sembrano già lunghi a sufficienza e in base alla costruzione narrativa di ogni singolo show varia la modalità di chiarimento dei colpi di scena. Prendiamo ad esempio una serie originale Netflix come The Haunting of Hill House (qui per gli aggiornamenti sulla seconda stagione): la costruzione del racconto è estremamente graduale.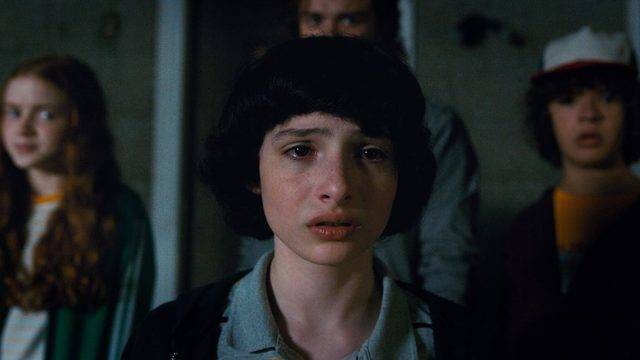 Sappiamo dalla fine del primo episodio che Nell è morta, ma scopriamo esattamente come sono andate le cose solo alla fine della stagione. Lo stesso discorso potrebbe essere fatto per Stranger Things e le sorti della povera Barb, se consideriamo quanti episodi ci sono voluti prima di avere la certezza che fosse morta. Molte serie inoltre ricorrono all'introduzione, dopo un cliffhanger, di episodi che potremmo definire filler, ovvero flashback o che seguono trame secondarie.
Netflix non ha ucciso i cliffhanger, comunque estremamente frequenti nei finali di stagione.
Ha cambiato il nostro approccio alla visione di una serie tv, questo sì, ma senza eliminare colpi di scena e attese snervanti. L'evoluzione del nostro modo di guardare gli show non è un dato negativo, è semplicemente il normale corso degli eventi. Dubito che qualcuno abbia smesso di guardare serie tv dopo l'avvento di Netflix, anzi, i dati parlano chiaro.
Ad aprile del 2018 si stimavano 125 milioni di abbonati da tutto il mondo, e se è naturale dire che i colpi di scena sono tra le cose che ci fanno amare le serie tv è chiaro che non potremmo scegliere Netflix se questi non esistessero più a causa sua.