Netflix non ha ancora rilasciato una data di uscita ufficiale per la seconda stagione di Mindhunter e possiamo affermare che quello che sappiamo sui nuovi episodi è davvero poco. Che cosa dobbiamo aspettarci? Per rispondere a questa domanda alcuni fan potrebbero rivedere la prima stagione della serie e tentare di immaginare nuovi scenari possibili, soprattutto dopo l'episodio finale. Altri potrebbero invece affacciarsi al libro a cui è ispirata la serie, dal titolo Mindhunter: Inside the FBI's Elite Serial Crime Unit. Il libro non fornirà probabilmente molti indizi relativi ai nuovi episodi, visto che ci sono delle differenze evidenti già rispetto alla prima stagione.
Ecco quindi quali sono queste 10 differenze tra il libro e la serie tv di Mindhunter!
1) IL BTK KILLER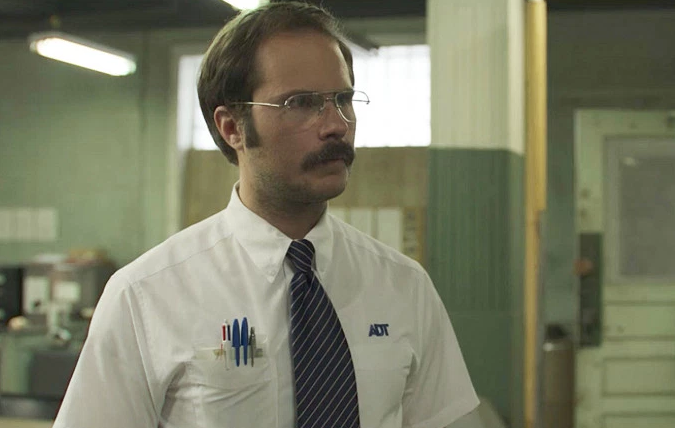 Il libro di Mindhunter è quasi interamente composto da interviste di criminali già imprigionati. Quindi non si occupa di serial killer ancora attivi all'epoca degli eventi narrati. L'approccio della serie tv è però diverso: presenta infatti un personaggio senza nome che potrebbe essere Dennis Radar, serial killer meglio conosciuto come The BTK Killer. Questo personaggio nel libro non è presente. La serie segue invece le sue avventure mostrando le stesse attività messe in atto dal criminale. Nel corso della prima stagione il ruolo del personaggio non era chiaro: ciò suggerisce che nei nuovi episodi potrà assumere maggiore importanza.
2) LA SCENA CON ED KEMPER IN OSPEDALE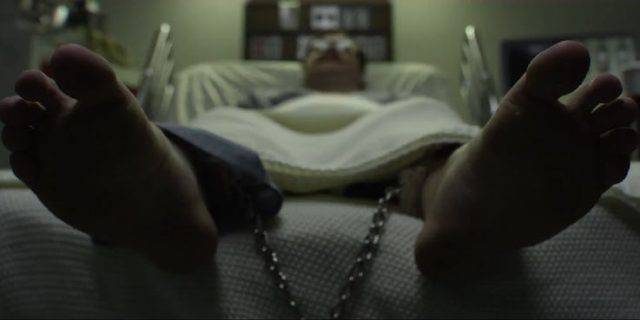 Nell'episodio finale della prima stagione di Mindhunter, Holden Ford incontra Ed Kemper in una stanza d'ospedale. Improvvisamente Kemper si alza accanto a Ford, ricordandogli ciò che è in grado di fare. Anche nel libro viene trattata una scena simile, ma il protagonista non è John Douglas (l'uomo su cui si basa Ford). Al suo posto c'era Robert Ressler, il cui personaggio di riferimento è Tench. Dopo aver avuto una simile conversazione con Kemper, Ressler ha dovuto chiamare le guardie. Il criminale ha poi sottolineato che stava scherzando.