Gli eroi di Legends of Tomorrow girovagano per il tempo cercando di non causare danni nel corso della storia (come se Barry Allen non fosse sufficiente). Di recente hanno avuto a che fare con la Justice Society of America capitanata da Mike Ross, invece nella puntata andata in onda ieri notte si ritrovano in un nuovo episodio di The Walking Dead (?)
Vi starete chiedendo perché, eh? Le nostre legende dopo aver scoperto una nuova aberrazione si dirigono verso il 1863 dove è in corso la guerra civile contro i soldati confederati che in realtà sono degli zombie. Mi avete chiesto il perché, eccovi accontentati.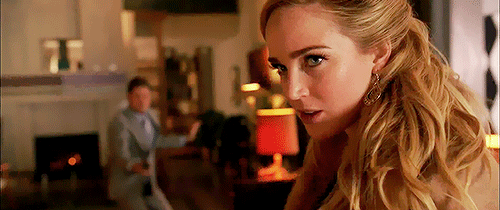 Ma questo è niente in confronto a quello che gli (ci) aspetta: la serie tv, infatti, nasce come spin-off di Arrow e The Flash ed è proprio nel prossimo episodio 2×05 intitolato "Compromised" che le "Legends" incontreranno una vecchia conoscenza del Team Arrow (ma non sarò di certo io a spoilerarvi). Come sappiamo, le serie dell'universo di Greg Berlanti si sono sempre intrecciate tra di loro ed ultimamente ci è stato lanciato un indizio da non sottovalutare, nella puntata 3×04 di The Flash ricompare in nostro amatissimo anti-eroe Leonard Snart alias Captain Cold in tutto il suo splendore con il suo sguardo penetrante e le battute pungenti.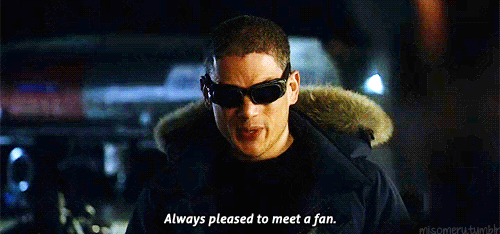 Wentworth Miller, infatti, ha firmato un contratto come regular con la CW che sarà valido per tutti gli show del DC-verse.
Il suo ritorno che avverrà nell'episodio del mid-season finale di Legends of Tomorrow, è ovviamente collegato al maxi crossover che ci aspetta a breve, perché non sarà una reunion per gli eroi ma lo sarà soprattutto per i villain. Vedremo un Captain Cold cambiato, probabilmente non sarà più lo stesso (ma non stile Sara dopo il Pozzo di Lazzaro, tranquilli), una cosa che sappiamo è che si unirà al team formato da Damien Darhk, Eobard Thawne e Malcom Merlyn.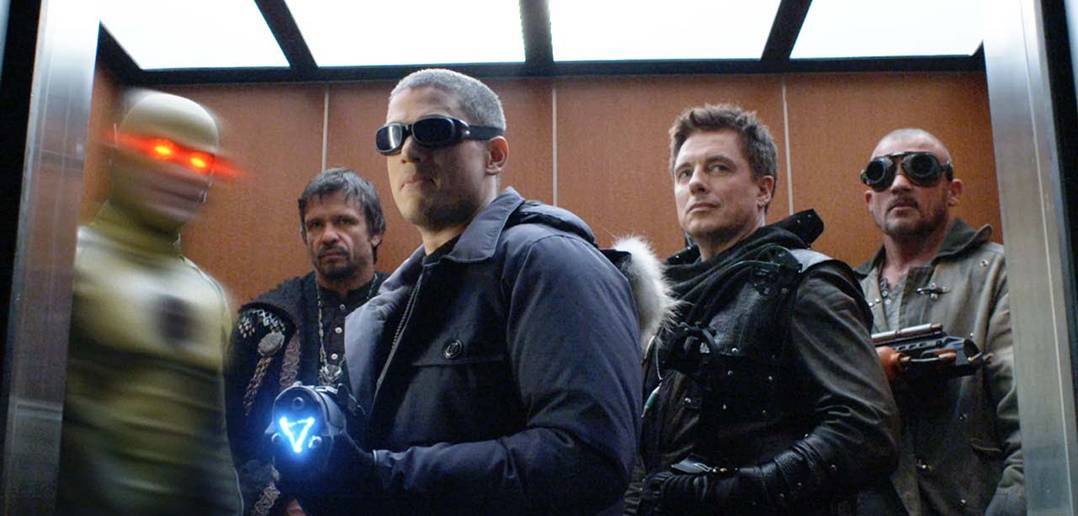 Tutti gli eroi sono pronti per questa nuova minaccia chiamata Dominators. Vedremo un accenno di qualcosa alla fine di una puntata di Supergirl, mentre il crossover vero e proprio avrà inzio in The Flash, si svilupperà in Arrow (nonché 100° episodio della serie) e finirà in Legends of Tomorrow. Sarà emozionante vedere tutti i supereroi riuniti sotto lo stesso tetto…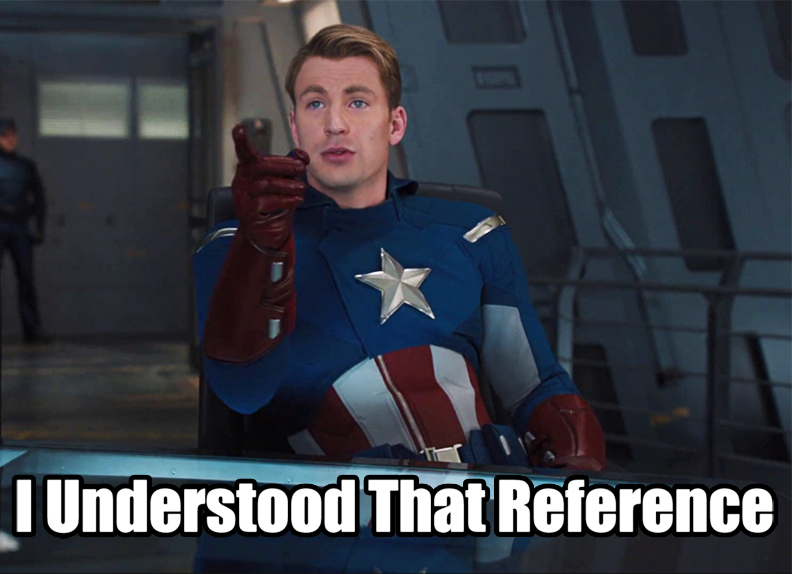 In attesa di altri eroici e legen…..dary sconvolgimenti,
Stay tuned.