Due cose hanno segnato l'infanzia di tutti coloro che sono nati, o che erano bambini, negli anni Novanta: l'onda energetica di Goku (Dragon Ball) ed il fulmine di Pegasus (I Cavalieri dello Zodiaco)! La notizia che vi stiamo per dare vi farà ritornare a quei momenti in cui dopo la scuola non aspettavi altro che il momento di guardare i tuoi eroi preferiti in TV. I Cavalieri dello Zodiaco torneranno in un nuovo remake firmato Netflix.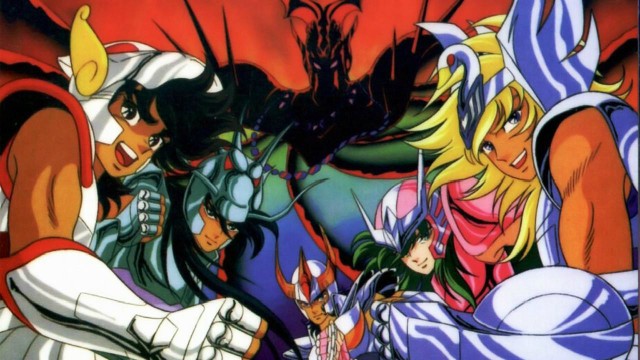 Pegasus, Sirio, Crystal, Andromeda e Phoenix torneranno in una nuova Serie animata già il prossimo anno. Il nuovo progetto di casa Netflix si intitolerà Knights of the Zodiac – Saint Seiya, e stando a quanto è stato rivelato al Netflix Anime Slate 2017, la conferenza che la piattaforma ha dedicato alle Serie animate, probabilmente il remake sarà un adattamento molto più fedele, rispetto alle precedenti edizioni, al manga di Masami Kurumada (seguendo più o meno l'onda di Sailor Moon Crystal). 
Purtroppo, durante la conferenza, non è stato rivelato molto altro. Sappiamo soltanto che, anche questa volta, la Toei Animation si occuperà di tutta la parte grafica, e, che per il momento, è stata ordinata una prima stagione composta da dodici episodi, di cui già disponiamo della prima immagine promozionale.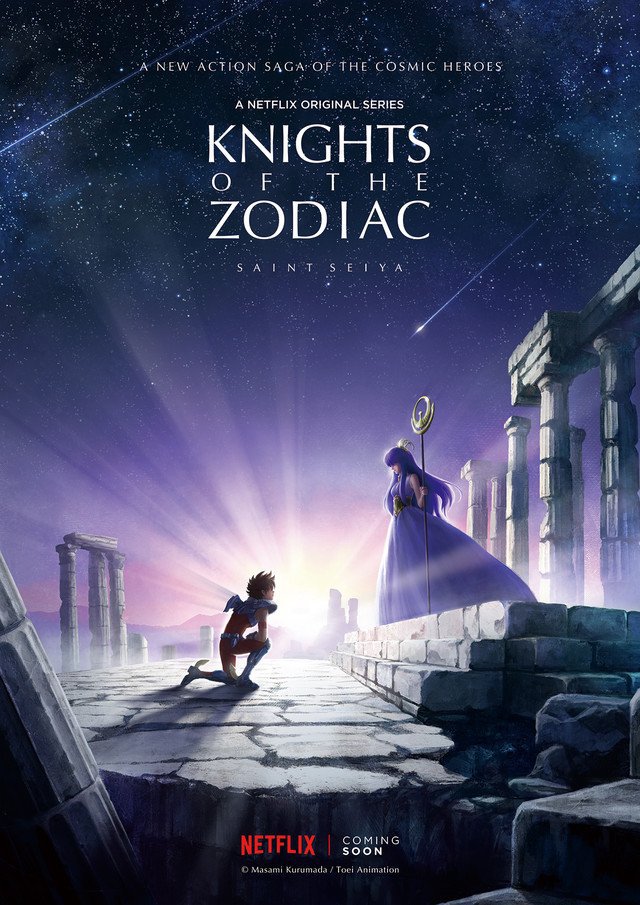 A dirigere i lavori è Yoshiharu Ashino, showrunner del remake ordinato da Netflix, che sarà affiancato da un grande team di sceneggiatori composto da Benjamin Townsend, Shannon Eric Denton, Thomas F. Zahler, Joelle Sellner, Travis Donnelly, Thomas Pugsley, Saundra Hall, Shaene Siders e Patrick Rieger.
La prima stagione, con dodici puntate da mezz'ora ciascuna, si rifà al primi quattro archi narrativi della storia originale e ci riporterà all'inizio della Guerra Galattica, e ci racconterà del furto della Sacra Armatura del Sagittario e delle imprese dei Cavalieri d'Argento.
Ancora non è stata diffusa la data di diffusione della serie; ma noi solo con quest notizia siamo già tornati bambini un po'.
Pronti a rivivere le emozioni de I Cavalieri dello Zodiaco? Noi sì!