Shonda ha fatto il colpaccio con How to get away with murder: è un capolavoro. Ma questo, si sa. È  troppo scontato cantare le doti di un drama ad altissimo tasso adrenalinico che ha fatto fuori la concorrenza dei programmi più navigati come Scandal, Law & Order, Ray Donovan.
Annalise Keating e i suoi protetti, i Keating Five, in due stagioni sono stati capaci di tenerci attaccati allo schermo come non succedeva da secoli.
In attesa della terza stagione che rivedremo in autunno (conto alla rovescia iniziato), deliziamoci con qualche dettaglio sulla personalità di Annalise che ci fa sussurrare a denti stretti: "Ah, come vorrei essere come lei!"
Diabolicamente intelligente
Prendi una coppia di fratelli accusati di incesto e omicidio dei genitori. Cosa farebbe un normale avvocato difensore? Scapperebbe a gambe levate, logico vero? Ebbene, Annalise Keating è tutto fuorché una persona normale. È diabolicamente geniale tanto da far apparire i suoi clienti, i suoi studenti e i suoi assistiti dei poveretti da manovrare a suo piacimento. Si, una descrizione del genere non è molto lusinghiera, ma lo charme che emana questa donna va al di là del bene e del male.
L'armadio dei sogni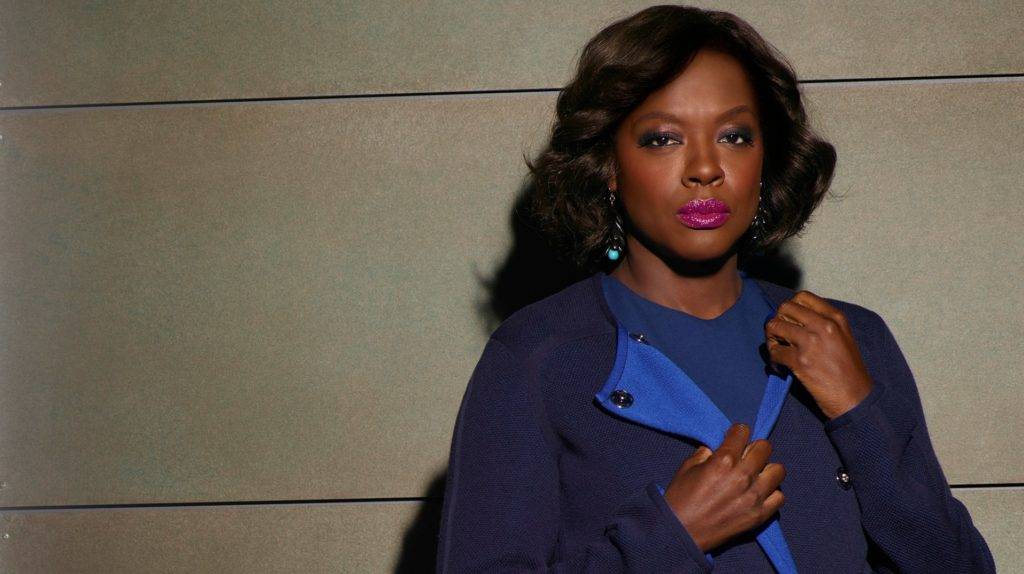 Il Diavolo veste Prada, dicono i rumors. Ma anche altre griffe vanno bene per l'avvocato di grido Annalise Keating. Anche nei momenti di intimità, in ufficio mentre si sbronza di nascosto da Bonnie o in camera da letto mentre si strucca, è sempre impeccabile: completi pregiati che aumentano all'inverosimile il suo status quo già altissimo; vestaglie di seta che profumano di Oriente; un arredamento confortevole e chic adatto solo a una donna stilosa. Casa Keating è una garanzia di qualità!
Viola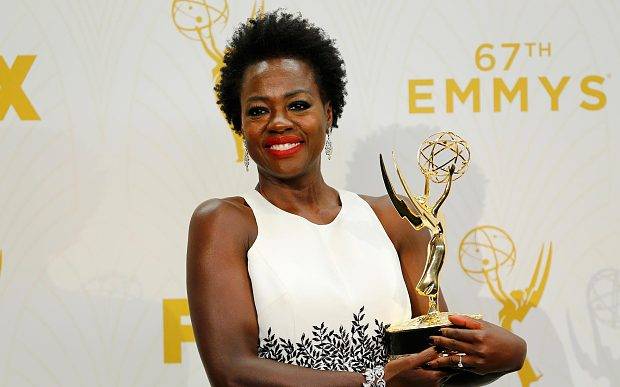 La sua interpretazione di Annalise Keating le è valsa numerosi riconoscimenti, tra cui due candidature ai Golden Globe e la vittoria di un Emmy Award. Viola Davis è un'attrice di serie A, pluricandidata all'Oscar, che si cimenta nei nuovi meandri del cinema a puntata (non è l'unica, pensate a Kevin Spacey e Matthew McConaughey che sono riusciti a combinare). Paladina dei diritti delle minoranze, è stata la prima donna afroamericana a beccarsi un premio così ambito. Quanto mi piacerebbe essere Viola/Annalise, anche per un solo giorno!
Il regno del terrore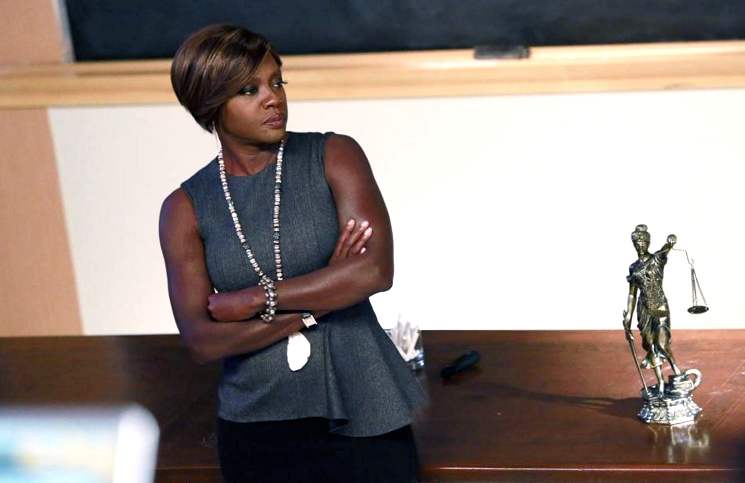 Nel suo primo giorno di lezione Annalise entra in classe con passo felino e sguardo pungente: nel suo corso i ragazzini avrebbero imparato a "farla franca da un delitto". Sembra una pantera pronta a sbranare i cuccioli, ma anche una madre maligna che si diverte a mettere in competizione gli studenti, con la messa in palio del tanto agognato trofeo che li avrebbe liberati da un esame senza giustificazioni aggiuntive. Il primo a vincerlo è stato Connor, leader carismatico, generando una gara a colpi bassi in cui nessuno dei Five ne uscirà vincitore.
Ha superato il passato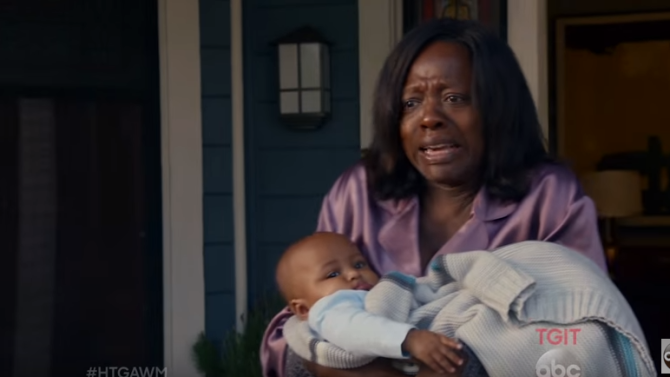 Annalise, o Anna Mae come abbiamo visto, ha alle spalle una lunga vita fallimentare, a cominciare dall'infanzia infelice, passando per le relazioni destabilizzanti da cui scappa a gambe levate (Eve Rothlo, la sexy compagna di collage) fino al matrimonio con lo psicologo di successo Sam. Lui le regala una vita perfetta, fatta di soldi e fama, ma sappiamo tutti che le favole non esistono e la loro love story è destinata ad un finale atroce.