Game of Thrones sempre più da record!
Non è certo una novità che Game of Thrones sia una delle serie più amate degli ultimi anni. Quando si parla di questa serie, si mette d'accordo veramente chiunque. Magari avremo a che fare un sostenitore della casata degli Stark, un fan agguerrito dei Lannister o un Targaryen addicited. Quel che è certo è ognuno di loro vi risponderà la stessa cosa:
GAME OF THRONES E' UNA BOMBA
Nonostante negli ultimi giorni HBO sia stata attaccata dagli Hacker che hanno svariati tera di dati, tra cui purtroppo anche Game of Thrones, gli ascolti della serie non sembrano affatto risentirne. Anzi!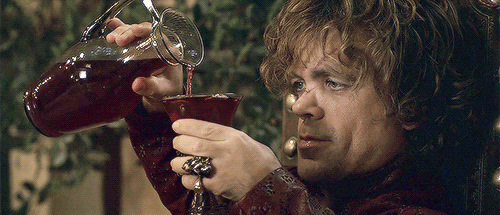 I numeri parlano chiaro:
Già il 16 luglio, data della sua uscita mondiale, l'episodio aveva raggiunto nel panorama americano ben 16,1 milioni di telespettatori: mai si era raggiunto un tale risultato con le precedenti sei stagioni!
DRAGONSTONE, la premiere della settima stagione, ha superato i 30 milioni di telespettatori attraverso tutti i canali via cavo.
Anche a livello internazionale i numeri sono tutti dalla parte di Game of Thrones. Di seguito un riassunto dei principali traguardi raggiunti dalla serie:
In Inghilterra, nonostante il fuso orario non fosse proprio a favore del pubblico inglese (la serie è andata in onda alla 2 di notte, ore locale…che per un series addicted in effetti è l'ora X) Dragonstone ha ottenuto un incremento di pubblico rispetto alla sesta stagione di oltre il 31%!
HBO Asia ha invece incrementato le visualizzazioni del 24% a Taiwan e addirittura del 51% a Singapore!
HBO Latin America vanta invece il 29% di incremento di telespettatori.
Italia, Russia e Germania non sono state da meno: i miglioramenti sono rispettivamente del 61%, 40% e udite udite 240%!
Anche i successi episodi sino ad ora rilasciati non stanno affatto deludendo le aspettative di HBO.
Del resto dopo una sesta stagione di stallo, stiamo finalmente assistendo ad un ritorno alle origini per la serie. La legge del contrappasso è tornata a fare da padrona e siamo sicuri che la tensione salirà alle stelle nelle prossime puntate!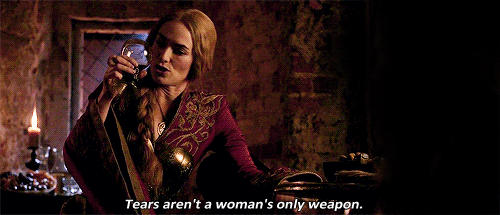 Se la season premiere si è già dimostrata da record, non abbiamo idea di cosa ci aspetti per il gran finale, della durata di un cortometraggio: ben 80 minuti.
Manca sempre meno alla quarta puntata, prepariamoci al peggio!