La quinta puntata di Fargo ci permette di concentrare il nostro approfondimento settimanale sui delicati eventi a cui abbiamo assistito e sulla pericolosità degli effetti collaterali che seguiranno. Stiamo parlando di Nikki e Ray, entrati ufficialmente in collisione con gli scagnozzi di Varga, secondo quella logica di degenerazione di cui abbiamo parlato in questo articolo. The House of Special Purpose decide di alzare la posta sotto tutti i punti di vista, ma ciò che succede a Nikki sarà senza dubbio origine di uno scombussolamento e svuotamento dei ruoli che finora abbiamo visto delinearsi.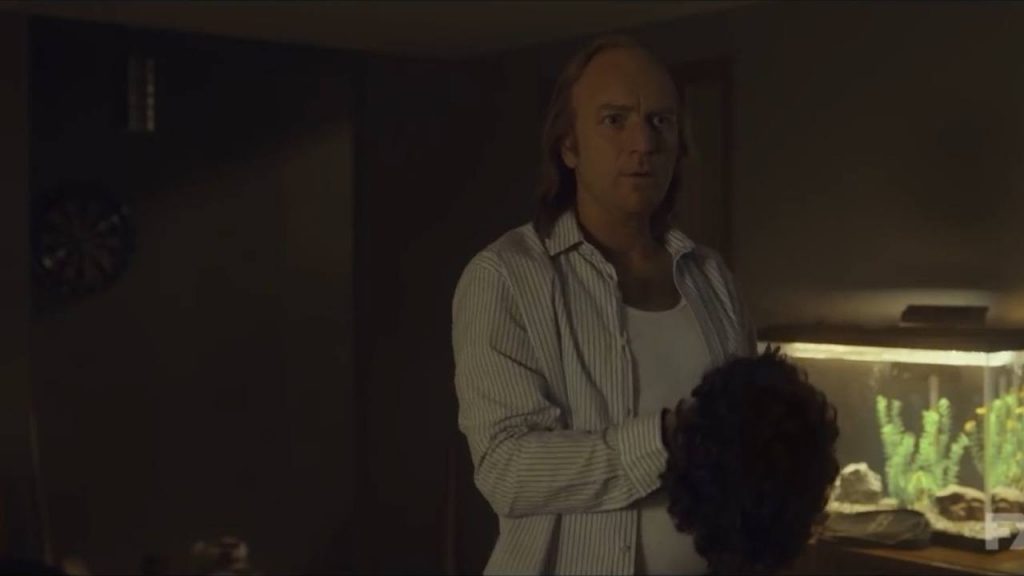 La faida tra Ray ed Emmit ha raggiunto ormai un punto di non ritorno; l'idea di Nikki, girare un sex-tape per ottenere 100mila dollari da Emmit, ha di fatto distrutto la famiglia dell'imprenditore, pronto a vendicarsi con le cattive nei confronti del fratello e della sua donna: sta dando vita alla sua reazione collaterale. Inoltre, questa situazione di disagio familiare giunge nel momento in cui Varga ha preso ormai totalmente controllo della sua società di parcheggi, diffondendo il male attraverso prese di posizione a dir poco raccapriccianti e intimidatorie.
Quindi potremmo dire che Emmit è messo alle strette da più parti; l'unica persona a cui può rivolgersi, Sy, è un esempio lampante del detto "tutto fumo e niente arrosto". Infatti, la sua richiesta di operare "senza catene" per risolvere la questione con Ray in realtà non vede nessun cambiamento di approccio da parte dell'avvocato.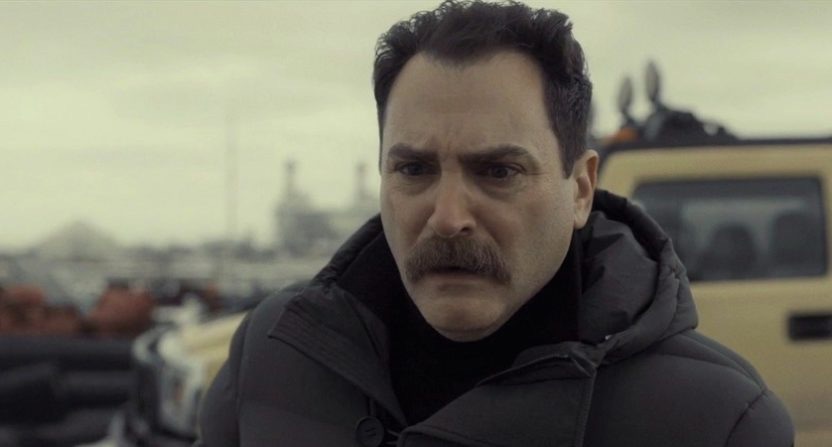 Come abbiamo detto in precedenza, Nikki rappresenta la mente criminale e folle della coppia; la leggerezza e l'immediatezza con cui prende decisioni quali far crollare un condizionatore sulla testa di un uomo, oppure girare un video che possa ricattare Emmit la rendono estremamente pericolosa e, senza dubbio, imprevedibile. Quindi è legittimo chiedersi: cosa succede quando si ruba nella casa del ladro?
Mi spiego meglio. Il finale di puntata ci mostra una scena tanto psicologicamente cruda quanto inaspettata, visto che Nikki viene selvaggiamente malmenata dagli scagnozzi di Varga, decisi a risolvere "il problema Ray" con mezzi più diretti e selvaggi della diplomazia di Sy e dello stesso Emmit. La donna, nonostante sia ferita, riesce a tornare a casa e Ray la trova agonizzante nella vasca da bagno. Questo è l'evento, ma come potrebbe reagire una persona latamente folle (quale è Nikki) nel momento in cui viene attaccata da altri folli che commettono l'errore di lasciarla in vita? Ecco spiegata la metafora del ladro accennata poco sopra.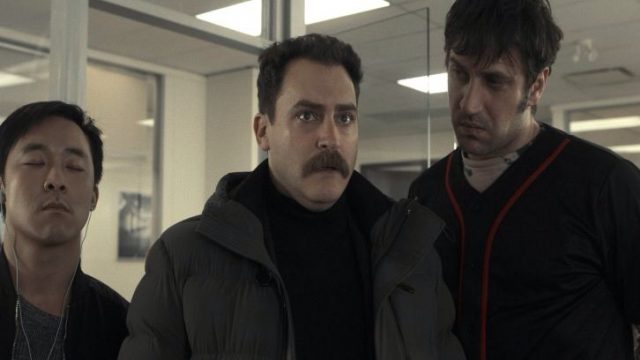 Non dimentichiamo, da un punto di vista meta-discorsivo, che siamo comunque a metà stagione; Fargo non considera queste dinamiche di solito per lanciare segnali di svolta all'economia degli episodi, ma è evidente che è molto difficile aspettarsi da Nikki (e Ray) la reazione di chi ha imparato la lezione e non importunerà più Emmit. Ciò che invece ci aspettiamo è un'esplosione di pericolosità: le bestie ferite sono più vulnerabili, è vero, ma più aggressive, più temibili. Fargo cura in maniera maniacale lo sviluppo della psiche dei personaggi, e senza dubbio questo evento non sarà ininfluente in Nikki; probabile che l'esito sia un suo peggioramento, un definitivo abbraccio alla sua parte più istintiva e, dunque, animalesca.