In un panorama seriale sempre più vasto e con un'offerta sempre più ampia e globale, è praticamente impossibile seguire e appassionarsi a tutto. Nel decennio scorso però, quando ancora le Serie Tv non erano così mainstream, il problema era il contrario; infatti non era così facile trovare prodotti ai quali appassionarsi! Io avevo risolto scovando The 4400!
The 4400 è stata una coproduzione tra USA e Canada, ambientata a Seattle ma girata a Vancouver con un budget mediocre, andata in onda su USA Network e in Italia su Rai2. La Serie è iniziata nel 2004 contemporaneamente alla ben più importante e idolatrata Lost (che avrebbe dato una svolta alla serialità), e ha avuto 4 stagioni prima di essere cancellata senza un vero finale.
Piccola curiosità: tra i coprotagonisti troviamo Mahershala Ali (che se vi sembra impronunciabile adesso, sappiate che a quei tempi si accreditava come Mahershalalhashbaz Ali), attore conosciuto tra i fan seriali per House of Cards, Luke Cage e ben presto per la terza stagione di True Detective, e dai cinefili per l'Oscar nel 2017 per Moonlight di Barry Jenkins.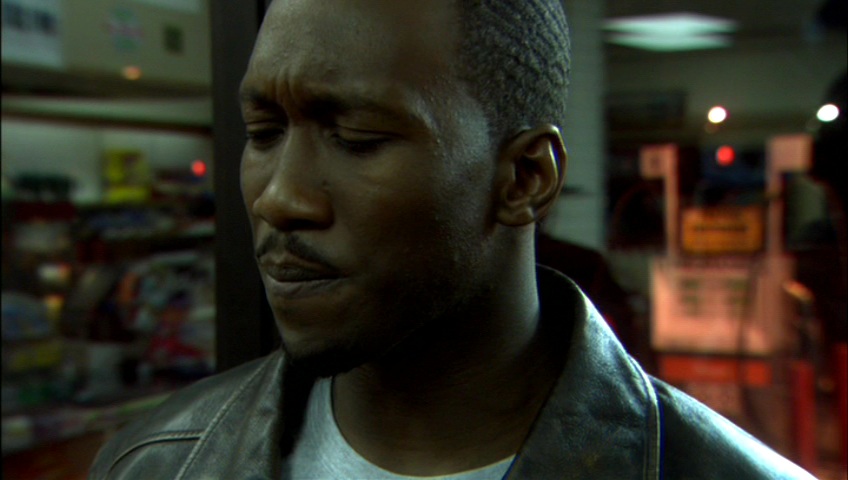 La Serie inizia con una sfera luminosa che si avvicina alla terra. Inizialmente scambiata per una cometa, si scoprirà contenere 4400 individui scomparsi nei decenni precedenti, a quanto pare rapiti dagli alieni. I "ritornati", dopo un iniziale periodo di quarantena, vengono reintegrati nella società. Qui lentamente apprendono di avere poteri paranormali come la telecinesi o la preveggenza.
Si scoprirà alla fine della prima stagione che erano invece stati rapiti dagli uomini del futuro apparentemente per migliorare il presente. Una fazione ribelle, però, prenderà possesso di alcuni individui (chiamati "i marchiati") proprio per uccidere i 4400. Inoltre nella Serie troviamo: un messia che fonda prima un suo culto e poi una sua città (Promise City); una bambina che cresce di 20 anni in una notte sviluppando poteri oltre ogni immaginazione; un ragazzo capace di guarire chiunque con un tocco; realtà parallele e profezie divine da far avverare.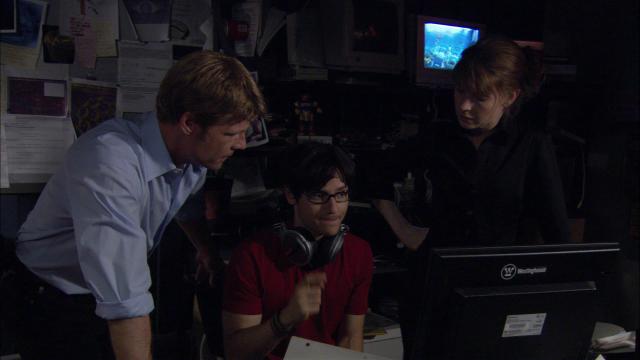 La Serie, pur rientrando a pieno titolo nel genere fantascientifico, risulta interessante per tutti i quesiti che pone: la lotta del governo per controllare i 4400 e inibirne i poteri (tema affrontato spesso anche nei fumetti: X-Men o Inumani, per esempio); l'uso che i singoli individui potrebbero fare delle loro nuove facoltà: dai "terroristi" del Gruppo Nova ribelli al governo ostile, ai guaritori e ai "buoni" che aiutano la NTAC (fittizio dipartimento della NSA che si occupa delle questioni dei 4400); la tendenza umana ad appassionarsi ai leader che, con carisma, promettono futuri migliori.
Una delle domande che mi porto dietro, dalla fine di questa Serie, è uno dei leitmotiv della terza stagione: è stato rubato al governo un siero che al 50% può dotare chiunque di un potere soprannaturale, ma per l'altro 50% risulta mortale. Inizialmente progettato per scopi militari, adesso è a disposizione di chiunque lo voglia. Un dilemma: lanciare una moneta in aria e rischiare la propria vita per cercare di averne una migliore? Il modo in cui viene affrontata questa questione nella Serie è tutt'altro che scontato; tra l'altro gli sceneggiatori non si sono mai fatti problemi a eliminare anche personaggi ben caratterizzati a cui il pubblico era affezionato.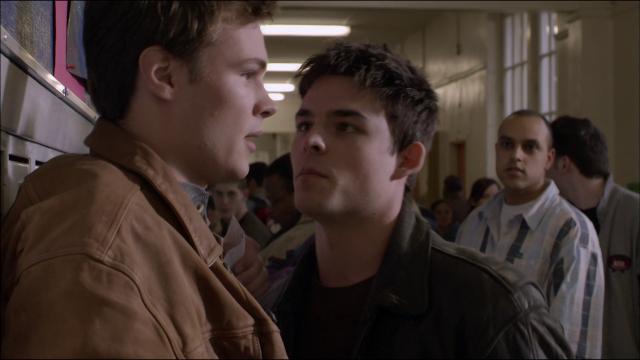 Chi ha seguito questa Serie e ne conserva ancora un vago ricordo, sa che nella quarta stagione fu inserita la storyline di una profezia risalente ai primi del '900, che vedeva in tutta la questione del messia e dei 4400 l'inizio della venuta di Dio in terra. Non si precisava però se sarebbe stata una discesa pacifica o l'apocalisse. L'ultimo episodio si chiude con un cliffhanger che rimescolava molte questioni e avrebbe dovuto rispondere alla veridicità della profezia.
Nel 2007 però ci fu l'ormai celebre e terribile sciopero degli sceneggiatori che fece diminuire gli episodi di tutte le stagioni delle nostre Serie e causò un'incetta di cancellazioni senza precedenti. The 4400 fu una di quelle che non sopravvisse.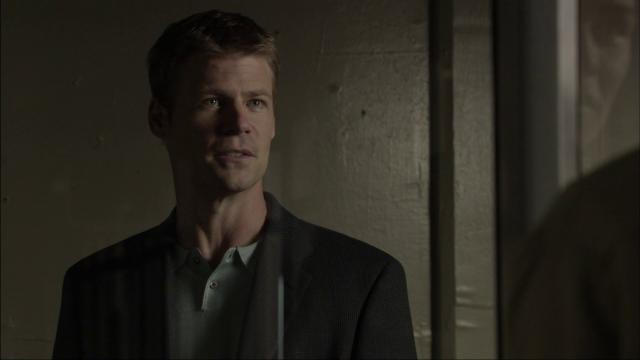 Ma The 4400 ha comunque un finale.
Nel 2008 gli sceneggiatori hanno pubblicato due romanzi che ampliano la mitologia della Serie (collocati temporalmente tra le seconda e la terza stagione) e nel 2009 altri due che si collocano dopo il cliffhanger, e danno un grande vero finale a questa bistrattata Serie Tv!
I titoli degli ultimi due romanzi sono "Welcome to Promise City" e "Promise Broken", che non fanno presagire niente di buono. Dopo avervi fatto tornare la nostalgia di The 4400, o nella speranza di avervi incuriosito su qualcosa che non conoscevate, vi lasco con la magnifica sigla che introduceva ogni episodio.