Inhumans, la Serie Tv sviluppata in collaborazione con il network ABC e i cinema IMAX,
la vedremo sia sul grande schermo che sul piccolo.
Il tutto si svilupperà in 8 episodi le cui riprese dovrebbero cominciare già nel mese di marzo, con il cast diviso tra le città di Chicago e Los Angeles. I primi due episodi verranno presentati in anteprima sotto forma di film di due ore a partire da venerdì 1 settembre, e resteranno in programmazione per due settimane.
Proiezione esclusiva tra mille cinema selezionati in 74 paesi diversi; poi, il network ABC inizierà a trasmettere regolarmente Inhumans negli Stati Uniti.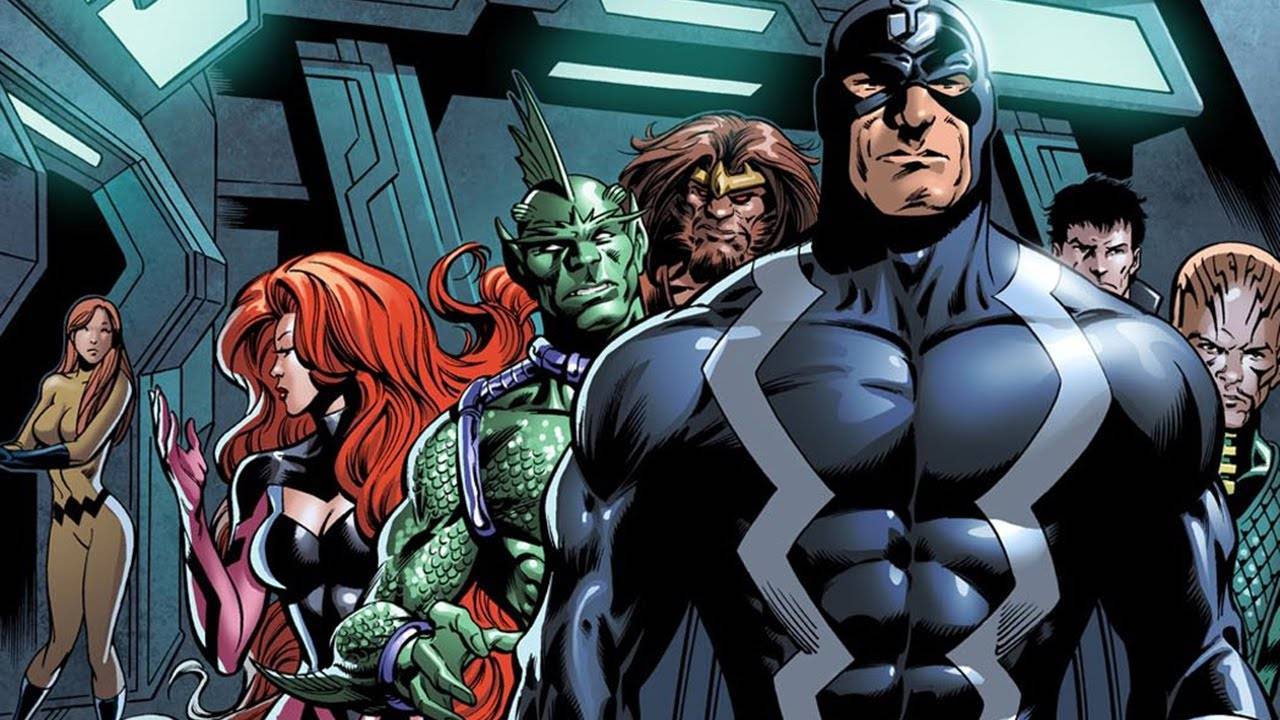 Gli Inumani sono stati creati da Stan Lee e Jack Kirby su The Fantastic Four, sono esseri individui geneticamente superiori agli esseri umani creati tramite esperimenti della razza extraterrestre dei Kree per ottenere delle armi. Hanno evoluto la loro società parallelamente a quella umana ma rimanendo nascosti per millenni tra le vette dell'Himalaya in una città Attilan.
I componenti del gruppo sono: Re Freccia Nera e alla Regina Medusa, Crystal, Gorgon, Triton, Maximus il Folle e Lockjaw (gigantesco bulldog capace di teletrasportarsi.)
La produzione, ancora alla fase embrionale, non ha ancora dato il via al casting ma durante le conferenze stampa legate alla Television Critics Association, la presidente di ABC Entertainment Channing Dungey ha rilasciato un'intervista in merito all'associazione tra Inhumans e Agents of S.H.I.E.L.D.:
"La speranza è che queste serie Marvel Agents Of S.H.I.E.L.D. e Inhumans
possano coesistere una accanto all'altra sul nostro palinsesto: sono come due opere musicali diverse che coesistono nello stesso panorama artistico."
Inhumans non sarà quindi uno spin-off di Agents of S.H.I.E.L.D. ma avrà una sua indipendenza e sarà diverso da tutte le altre serie Marvel in onda attualmente, comprese i prodotti targati Netflix.
Sempre più supereroi per noi!