# #
Durante gli anni '60, pieni di rivoluzioni culturali, le testate giornaliste ancora resistevano al cambiamento. In questi anni è ambientata Good Girls Revolt, la nuova serie originale prodotta da Amazon Video in arrivo il 28 ottobre.
# #
Good Girls Revolt è ambientato nel 1969, nella sede del settimanale News of The Week e tratta della rivolta delle donne contro le discriminazioni sessiste a cui erano sottoposte in un ambito dominato dagli uomini. Le donne infatti venivano assunte come ricercatrici di notizie e qualche volta inviate, ma raramente diventavano articoliste e mai redattrici.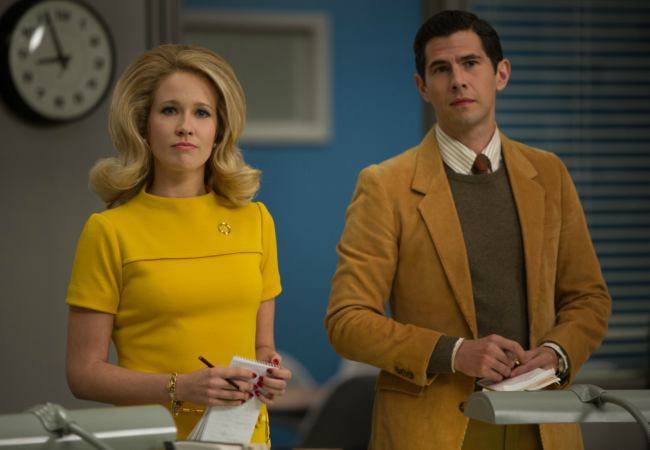 La serie è inspirata al libro omonimo della giornalista Lynn Povich. Quest'ultima è stata una delle lavoratrici che, nel 1970, ha fatto causa al giornale americano Newsweek per le discriminazioni sessuali in casi di assunzioni e promozioni. In Good Girls Revolt le protagoniste decideranno di reagire alle discriminazioni, guidate dalla scrittrice Nora Ehpron, una delle figure reali presenti nella serie.
La serie è stata creata da Dana Calvo (Narcos), diretta da Liza Johnson (Return) e ha come produttori esecutivi la Calvo stessa, Lynda Obst (Interstellar), Darlene Hunt (The Goldbergs), Don Kurt (Masters of Sex) e Jeff Okin (Dark Skies – Oscure Presenze). La TriStar Television produce insieme a Amazon Studios. Nel cast troviamo Genevieve Angelson (House of Lies), Anna Camp (Pitch Perfect), Erin Darke (Giovani ribelli – kill your darlings), Chris Diamantopoulus (Silicon Valley), Hunter Parrish (Weeds), Jim Belushi e Grace Gummer (Mr. Robot) nei panni di una giovane Nora Ehpron.
# #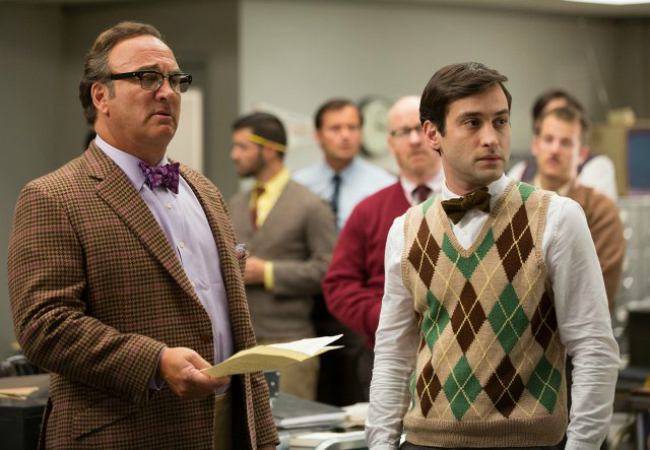 Good Girls Revolt porta alla luce il tema del femminismo, ancora oggi presente. "Uno dei maggiori progressi avvenuti nel corso del tempo riguarda il fatto che oggi abbiamo dei termini per definire le discriminazioni sessuali" ha affermato l'attrice Erin Darke. "Oggi una donna può reagire e dire: 'sono stata sessualmente molestata dal mio capo'. Ma all'epoca, non c'erano termini per definirlo, non si sapeva come parlarne. Questa serie parla delle donne che imparano come diventare femministe."