Due stagioni. Ci sono bastate due stagioni per non riuscire più a fare a meno di How to get away with murder. Questo è l'immenso potere che Shonda Rhimes ha su tutti noi: creare storie che diano dipendenza. Basti pensare che Grey's Anatomy ha già all'attivo ben dodici stagioni – dodici! – e la tredicesima è in arrivo. E noi continuiamo a seguirla e a sperare con tutte le nostre forze che la nuova stagione non sia l'ultima, ma che ce ne sia un'altra, sempre un'altra.
E così è per HTGAWM. Già dopo il primo episodio eravamo avvinti e scioccati, desiderosi di un'altra puntata, di un'altra 'dose'. Perché Shonda produce droga – purtroppo per noi – legalizzata e noi abbiamo bisogno di questa benedetta terza stagione PRIMA DI ORA, OKAY??
No, non possiamo andare a prendere a sprangate la nostra Shonda affinché si muova, per cui dobbiamo portare pazienza. In fondo manca un mese alla ripresa delle serie tv (finalmente!!) e ci stanno lavorando. Ma in qualche modo dovremmo pur ingannare l'attesa, no? Ecco, magari possiamo farlo recuperando altre serie tv, serie in qualche modo legate alla nostra beniamina…
Noi di Hall of Series ne abbiamo selezionate cinque per voi.
LIE TO ME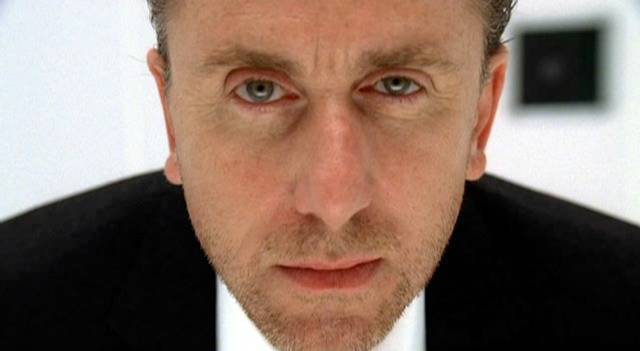 Oltre a essere la mia nuova ossessione, con i coprotagonisti, Cal Lightman e Gillian Foster che ricalcano così tanto Sherlock Holmes e John Watson da essere imbarazzanti – rendetemeli canon, posso avere una gioia almeno qui?? Insomma, li shippa persino la figlia di Cal!! – Lie to me è un giallo assolutamente geniale. Pensate che Cal ha capito che ci sono microespressioni del viso, quelle che per intenderci cerchiamo di nascondere, ma che comunque compaiono per una frazione di secondo sul nostro viso, che sono universali. Se le si individuano, si può decretare se una persona dice la verità o una menzogna e addirittura se è innocente o colpevole…