2) THE WALKING DEAD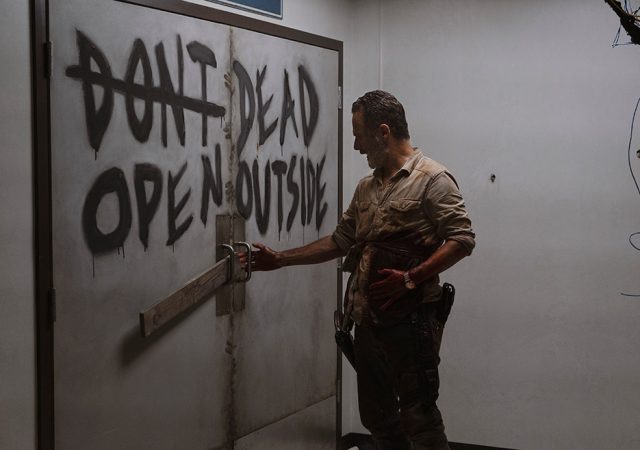 Dopo ben nove stagioni, The Walking Dead non ne vuole proprio sapere di chiudere i battenti. Forse però sarebbe il caso di riconsiderare questa decisione, dato che, per quanto lo show riesca ancora a sorprendere i propri fan e a introdurre elementi molto interessanti, ha ormai perso da tempo la carica e l'energia che lo contraddistingueva.
Quale sarebbe stato il finale perfetto e mancato di The Walking Dead? 
Probabilmente il finale dell'ottava stagione che ha posto fine alla battaglia con Negan, che ha portato la pace ad Alexandria e che non ha fatto perdere a Rick la propria umanità. La morte di Carl è stata una delle più dibattute dello show, andando completamente contro quanto raccontato nei fumetti e stravolgendo il futuro della serie stessa.