In Italia si è appena conclusa la dodicesima e ultima stagione di The Big Bang Theory. La comedy di Chuck Lorre ha conquistato milioni di fan in tutto il mondo, che si sono emozionati vedendo gli attori commossi sul set dell'episodio finale.
Dire addio a un personaggio che si è interpretato per molti anni è un compito difficile ed è successo di recente anche al cast di Game of Thrones. Ma l'attaccamento emotivo al proprio ruolo non è l'unica ragione che spinge gli artisti a commuoversi. Gli attori lavorano spesso sulla gestione delle emozioni, ma qualche volta le scene da girare sono talmente intime o forti da causare uno scompenso emotivo all'interprete. E la reazione immediata a questo malessere è quasi sempre il pianto.
In questa lista ci sono 10 episodi in cui gli attori di serie tv hanno avuto difficoltà a trattenere le lacrime di gioia o di tristezza per diversi motivi.
1) David Duchovny – X-Files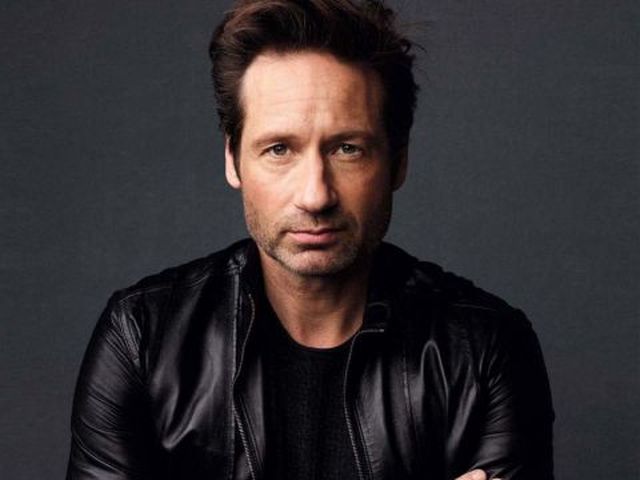 X-Files ha avuto un enorme successo dal 1993 al 2002 e ha contribuito notevolmente alla fama dei due attori protagonisti, Gillian Anderson e David Duchovny. Quest'ultimo, in particolare, è rimasto molto legato al suo personaggio.
Dopo la cancellazione della serie di fantascienza, l'ideatore Chris Carter ha espresso ripetutamente il desiderio di continuare la storia attraverso dei film. Le richieste dell'autore sono state accolte più volte, ma nel 2015 l'emittente televisiva Fox ha preferito optare per una nuova stagione di X-Files.
Quando David Duchovny ha ricevuto la sceneggiatura dei nuovi episodi e ha iniziato a leggere la prima pagina ha pianto di gioia. L'attore si è commosso pensando alla possibilità di poter interpretare nuovamente il ruolo di Fox Mulder dopo 14 anni.