3. The Affair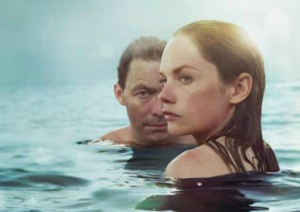 The Affair è una nuova serie che sta riscuotendo un enorme successo in tutto il mondo. Uno dei motivi principali è sicuramente l'insieme di intrighi che esistono alla base della relazione fra Noah Solloway e Alison Lockhart. Quando l'affair inizia i due sono presi da una passione travolgente che li spinge l'uno verso l'altro e spesso ci regalano scene di intimità particolarmente erotiche: sfido chiunque a non voler andare a letto immediatamente!
4. American Horror Story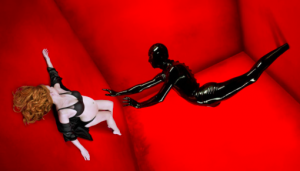 Uno dei temi preferiti di Ryan Murphy è la sessualità in tutte le sue forme. Sono infatti tantissime le scene di sesso che a volte irrompono sullo schermo senza nemmeno avvisare. Qualsiasi stagione può stimolare nello spettatore qualche segno erotico… particolare, magari su un bello sconosciuto in una tuta di lattice o su una strega della foresta, o su una bella contessa cattiva.