2) The Night Of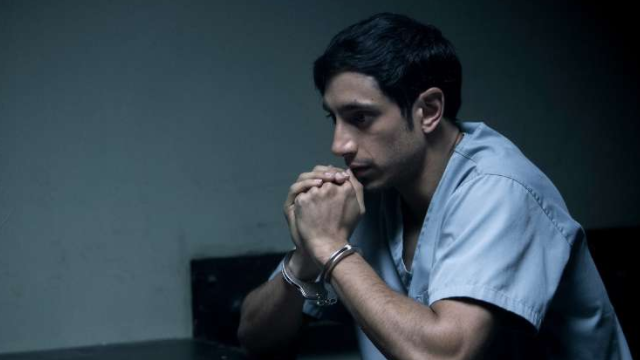 Troppo poco risalto è stato dato, al momento dell'uscita, a quella che si è rivelata una delle migliori serie del panorama mondiale. The Night Of coniuga un racconto affascinante e carico di incertezze e punti ciechi a personaggi altrettanto affascinanti e magnetici. Riz Ahmed ci regala l'interpretazione della vita ma non può mancare di menzione un mostruoso John Turturro nel ruolo di un atipico ma efficace avvocato.
La serie affronta il caso di Nasir (Riz Ahmed) che, dopo un festino non pianificato, si ritrova invischiato in un omicidio. Tra atmosfere noir, lampi sui confusi eventi "di quella notte" e espedienti giudiziari rimaniamo affascinati in una vorticosa corsa alla verità. Violenza, razzismo, droga, sistema carcerario e religione sono temi affrontati da prospettive quanto mai varie e capaci di restituire un quadro più complesso di quello che crederemmo.
The Night Of ci mette di fronte alla caotica incertezza della realtà, al relativismo conoscitivo e alla distorsione dei fatti e dei personaggi. Non esistono figure granitiche ma ogni personaggio di quest'opera si confonde e annega in un magma incerto di moralità e bugie. Un capolavoro da una sola stagione che non può mancare nella collezione di ogni serializzato.