THE MAGICIANS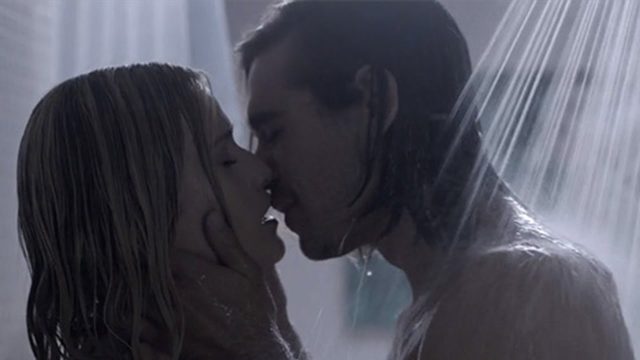 Tratta dal libro di Lev Grossman, Il mago (se non l'avete letto, fatevi un favore: leggetelo!!), The Magicians è una Serie attualmente in corso che consta di 2 stagioni da 13 episodi l'una. È prodotta da Syfy e gestita da Sera Gamble, già autrice e produttrice di Supernatural.
Una sorta di Harry Potter più cattivo, The Magicians racconta la storia di un gruppo di maghi che studiano alla scuola di magia del Nord America, Brakebills. Il protagonista è Quentin Coldwater, un ragazzo che, per combattere la depressione, si rifugia nell'universo immaginario della sua serie di libri preferita, Fillory and Further, una saga la cui storia di svolge in un fantastico universo parallelo a quello reale, Fillory. E se Fillory esistesse davvero? E se le cose fossero molto diverse da quelle raccontate nei suoi libri?
Interessante e ben fatta anche la Serie, ha però il vizio di inserire scene di sesso un po' a cavolo, senza una vera connessione con la scena precedente o quella successiva.