TEOPEMUKU – (REMAKE BIELORUSSO DI THE BIG BANG THEORY)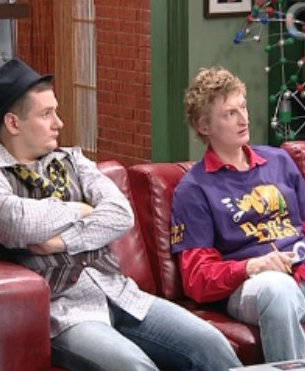 La versione bielorussa di The Big Bang Theory ha avuto vita brevissima. Pare che appena Chuck Lorre si è reso conto del fatto che avevano plagiato il suo prodotto, la serie è stata immediatamente cancellata e gli attori si sono licenziati seduta stante. Insomma, tutto si è concluso con un sonorissimo BAZINGA!
PLANET HOMEBUDDIES – (VERSIONE CINESE DI FRIENDS)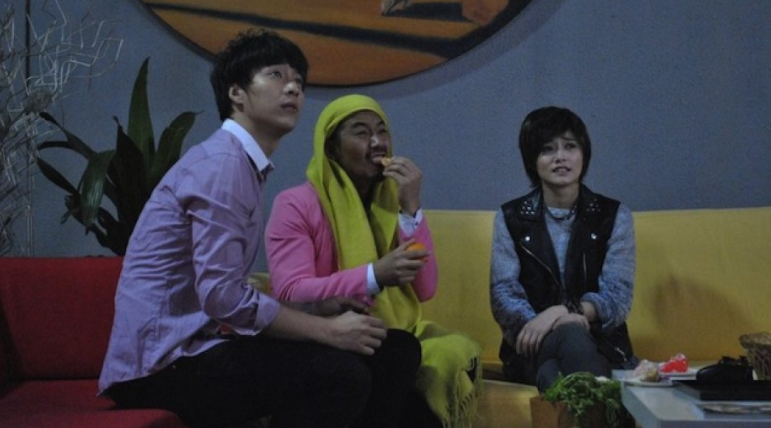 Chiudiamo in bellezza con niente meno che il remake cinese di Friends! Ispirato alla serie americana, racconta la storia di tre ragazzi e tre ragazze. La colonna sonora è stata scritta da Danny Wilde, lo stesso di 'I'll be there for you'. Se siete in astinenza da Friends, potete provare questo assurdo viaggio: non è lungo, dura soltanto una stagione, ma chissà, potrebbe valerne anche la pena!