KAK YA VSTRETIL VASHU MAMU – (REMAKE RUSSO DI HOW I MET YOUR MOTHER)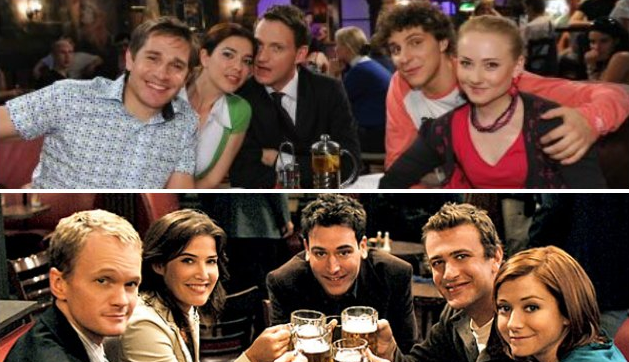 Il remake russo low budget di How I Met Your Mother è durato soltanto due stagioni prima di essere chiuso. Una perla che comunque non può mancare nelle vostre discussioni con gli amici: per fare a gara a chi conosce più serie tv, sfoderate questa e vincerete per forza. Ecco il solito contributo video!
MEDCEZIR – (REMAKE TURCO DI THE OC)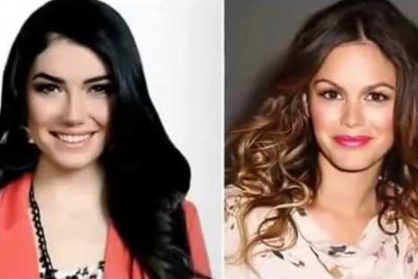 E' stato uno dei remake assurdi di maggior successo in assoluto, visto che è riuscito a portare a compimento l'opera, concludendosi dopo 3 stagioni così come la serie da cui ha tratto ispirazione. Esplora le vite di un gruppo di adolescenti nel quartiere di Altinkoy, ad Istanbul, e richiama pressochè in tutto e per tutto The OC, dalle trame alla costruzione dei personaggi. Se volete godervi The OC in versione turca, eccovi il trailer!