19) WADE E ZOE (HART OF DIXIE)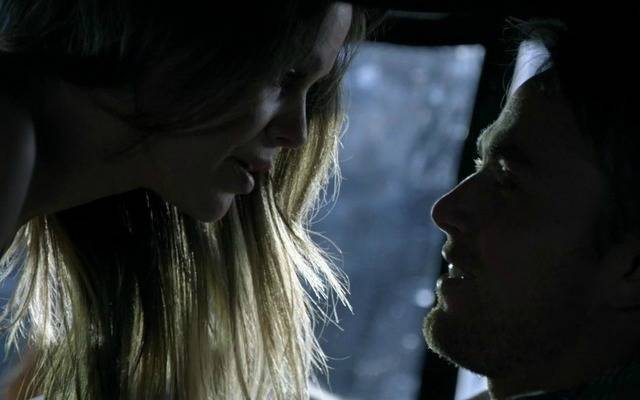 Wade e Zoe sono una delle coppie più comiche passate per il piccolo schermo. Si piacciono dal primo minuto, così opposti nel loro essere; si odiano anche dal primo minuto ma l'attrazione che li lega e che li unirà per tutta la serie è visibile a tutti. La scena del loro primo bacio, nel primissimo episodio di Hart of Dixie ne è la prova: dopo una puntata passata a punzecchiarsi, Wade trova Zoe ubriaca sul ciglio della strada e si offre di darle un passaggio a patto che lei non si faccia venire strane idee; nel cambio di scena comicamente i due si stanno baciando dentro la macchina fin quando non vengono interrotti dal clacson suonato accidentalmente. Resasi conto della situazione Zoe scappa via. La scena può sembrare poco romantica ma è buffa e strappa un sorriso, decretando per tutti l'inizio della loro infinita storia che rispecchia davvero, nonostante i forti sentimenti, tutta la goffaggine del primo bacio.
#hartofkiss
20) IAN E MICKEY (SHAMELESS)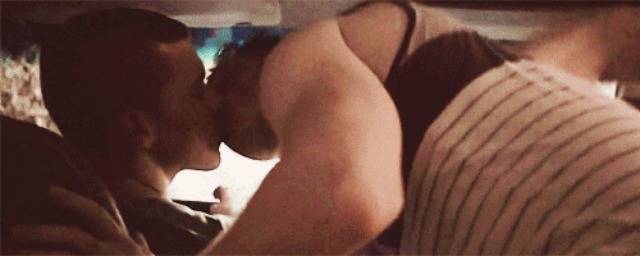 Quanto lo abbiamo atteso, ben tre stagioni, e finalmente è arrivato colmo di significati profondi e tanto amore. Ian e Mickey hanno iniziato la loro storia nella prima stagione basandola esclusivamente sul lato fisico; entrambi hanno iniziato a provare dei sentimenti ma solo Ian è stato sempre capace di ammetterli più apertamente. Mickey, spaventato dal coming out e non portato ai gesti romantici, considerava il bacio una frivolezza rispetto al loro rapporto. Nella puntata 5 della terza stagione assistiamo al loro bacio tenero e fugace, finalmente Mickey si dimostra pronto ad ammettere di provare qualcosa di più e Ian è sorpreso e felice, il pubblico quanto lui.
#shameless