5) Kim Cattrall (Sex and The City)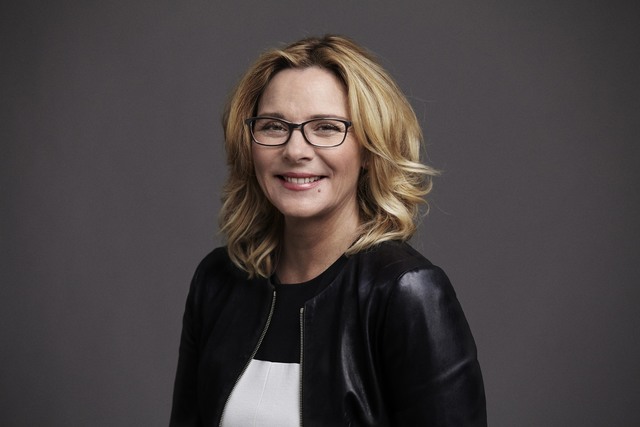 Sex and The City è, come abbiamo detto diverse volte, una Serie Tv innovativa, che ha dato nuova linfa all'argomento del sesso. Visto sempre come un tabù, ha preso un'altra piega nel momento in cui si è capito che anche le donne possono parlarne, esattamente come gli uomini, in maniera più o meno scurrile.
Abbiamo amato tutti Carrie, Miranda, Charlotte e Samantha, ma poche di loro sono attrici che hanno davvero avuto una carriera florida. Tolta Sarah Jessica Parker, notiamo che è da un po' che non vediamo le altre ragazze newyorkesi. Tra loro spicca sicuramente Kim Cattrall, Samantha Jones appunto, la cui ultima apparizione risaliva al 2014. Ultimamente, però, sta tornando alla ribalta, grazie alla partecipazione alla Serie Tv Tell me a story.