17) Jack Gleeson (Game of Thrones)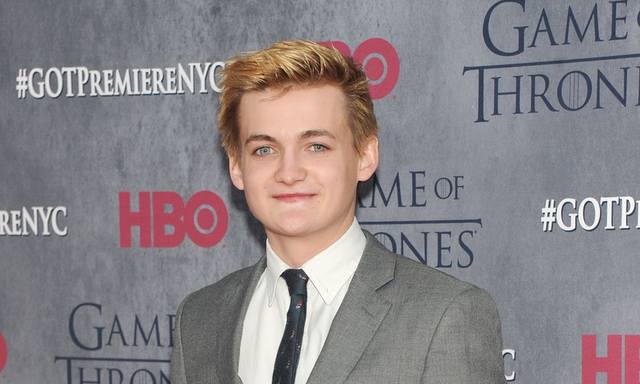 Jack Gleeson è uno dei personaggi della Serie Tv pluripremiata, acclamata dalla critica che a oggi ci sta facendo penare con l'attesa per l'uscita della nuova e ultima stagione. Game of Thrones è probabilmente l'unico telefilm che tutti, almeno una volta, abbiamo sentito nominare e conosciamo anche se non l'abbiamo visto. Non che sia il mio caso, ma insomma, avete capito cosa voglio dire.
Tra i personaggi più odiati, inoltre, non può che spiccare Joffrey Baratheon, magistralmente interpretato dal qui presente Jack Gleeson. Nonostante questa Serie Tv abbia dato all'attore una notorietà senza pari, una volta uscito di scena il ragazzo ha deciso di abbandonare la carriera di attore per dedicarsi all'università. Al massimo direi che possiamo trovare Jack Gleeson a teatro.